Galaxy Note 5 placed at #3 in DxOMark's ranking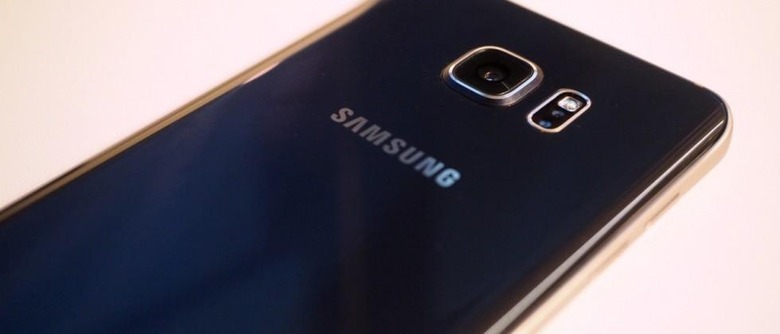 The year is nearly done, but DxOMark isn't yet. Before 2015 ends and before a whole batch floods the scene, it is trying to dot all it's i's and cross its t's for this year's generation of smartphones and their cameras. One of the last to receive a good and thorough testing is Samsung's Galaxy Note 5 phablet. But as they say, "last but definitely not least", as Samsung's stylus toting Android smartphone gets an overall score of 86, landing in third spot and just a point behind the top dogs Galaxy S6 edge+ and Sony Xperia Z5.
It might not be that surprising considering that the Galaxy Note 5 and the Galaxy S6 edge+ are siblings, launched at the same time. While they are similar in most aspects, including the cameras, they curiously do diverge a bit in performance.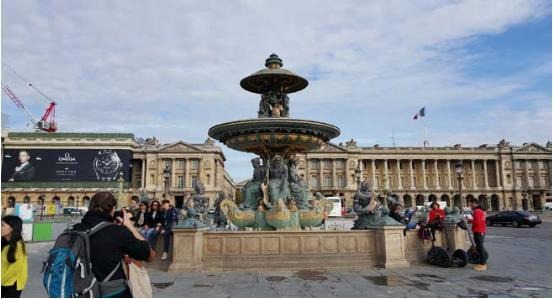 The Galaxy Note 5 inherits the same admirable prowess when it comes exposure and color accuracy that landed the Galaxy S6 edge+ at the top of DxOMark's list. It also exhibited high detail preservation. All of these in both good and low lighting conditions. That said, it also inherited the flaws as well, like over exposure of brightest highlights when outdoors as well as some noise in large blocks of colors due to the high detail preservation.
What prevented the Galaxy Note 5 from achieving the top score seems to be attributed to autofocus performance, both in stills and in videos. When using the camera's Macro mode, there have been noted failures in the AF mechanism. In videos, AF had a hard time catching up when changing scenes.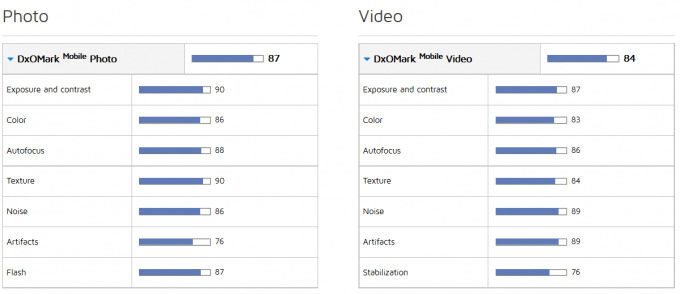 All in all, the Galaxy Note 5 got a score of 87 in still photography and 84 in video recording. For comparison, the Galaxy S6 edge+ gets 87 and 85 in those two areas while the Xperia Z5 gets 88 and 86. The entry of Samsung's latest phablets to the top have, of course, pushed everyone else down, leaving Apple to settle for fourth with its iPhone 6s Plus, tied with the Huawei-made Nexus 6P and the Moto DROID Turbo 2.
SOURCE: DxOMark