Galaxy Note 3 Neo unveiled with 3G and LTE variants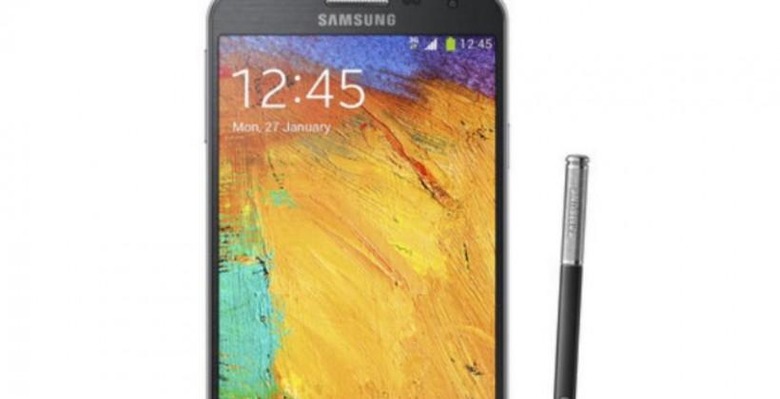 After weeks of speculation of what the Samsung Galaxy Note 3 Neo would be like, the smartphone has finally official landed, as far as Samsung's Polish site is concerned, that is. And it is as strange as it sounded while we were amassing rumors and leaks.
At least the device pretty much matches most, if not all, of our expectations. The display indeed measures 5.5 inches with a resolution of 1280x720. Good enough but definitely not the delicious Full HD of its fuller sibling. It does have 2 GB of RAM and 16 GB of internal storage. Disappointingly, the leak that it will will be running Android 4.3 only was also spot on.
Of course, the software features we've heard about are also correct. The Galaxy Note 3 Neo also boasts of the same features that debuted on the Galaxy Note 3, such as Air Command, Easy Clip, improved Multi Window support, and the newer but backwards incompatible version of S Note. There is even the My Magazine news and personal feed interface, which, however, should not be confused with the new Magazine UX that was shown with the Galaxy NotePRO.
The most peculiar aspect of this smartphone is its processor. Previous leaks put a rather strange and unheard of hexa-core CPU inside the device, and it seems that is about half right. That unique chip, composed of two high-performance Cortex-A15 and four low-power Cortex-A7 cores, is expected to be present in an LTE variant of the device. The 3G only version, which is the one that appears on the Polish website, is noted to only have a 1.6 GHz quad-core CPU.
The Samsung Galaxy Note 3 Neo will be available in three colors choices of black, white, and, surprisingly, green, when it launches in February. Unfortunately, recent rumors also point out the fact that this strange but interesting offspring of two Note generations won't be arriving in the US and the UK.
VIA: Pocketnow