Galaxy Note 10 might ditch all the buttons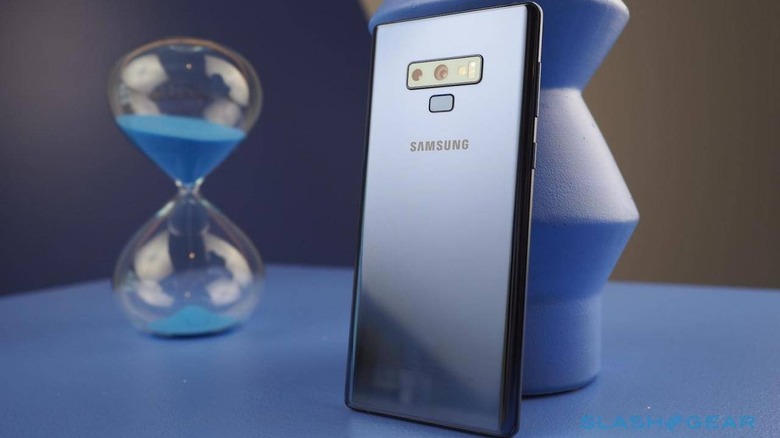 Galaxy smartphone users, even Samsung's most ardent fans, have bemoaned what was once a very locked down and almost useless Bixby key. With the latest One UI experience, Samsung has thrown users a bone by letting them remap one of two actions to something other than Bixby. Come August, however, Samsung might be taking its response to the extreme and actually remove not just the Bixby key but almost all physical keys and replace them with still unknown sensors and gestures.
The report that comes from Korean media is so light on the details that it might be best to keep calm for now. According to the rumor, Samsung will be adopting a buttonless design. It doesn't mention whether the same phone would have no holes, which would probably be impossible unless it ejected the S Pen that still defines the Galaxy Note line.
Without physical buttons, Samsung will have to employ gestures like squeezing or hidden capacitive buttons along the edges. This isn't exactly new as shown by HTC and Google phones. The most extreme example is perhaps the Vivo APEX 2019 Concept that throws away even the speaker holes and the USB-C port.
Before you wonder if Samsung has finally lost it, ETNews does say that Samsung will apply that design to a Galaxy A series phone. That line has indeed been Samsung's testbed for experimental features and, if things don't look favorable, it might scrap it altogether.
There might, however, not be enough time to play around if the Galaxy Note 10 will indeed debut in August. So far, there has been no rumor of a button-less Galaxy A phone, unless next month's Galaxy A90 will be it.