Galaxy Note 10 Coming In Late August With Slim Bezels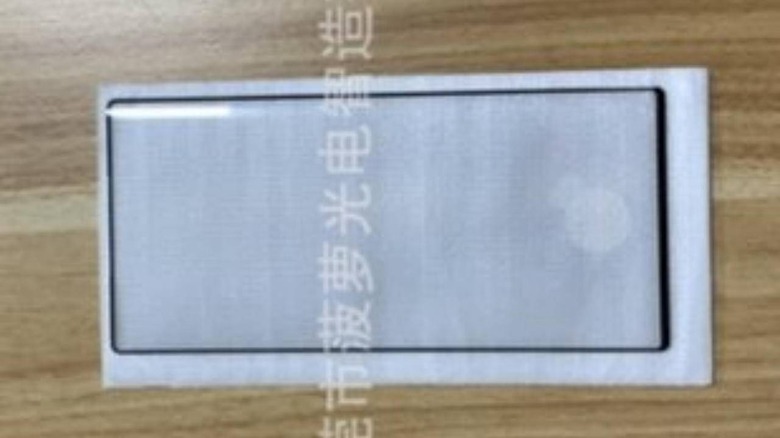 The Galaxy Note 10 was at the center of controversy because of some of the changes that Samsung will allegedly be introducing in this year's S Pen phablet. Fortunately for Samsung, it seems that Google has now taken the spotlight with the Pixel 4. It seems that we won't have to wait long to finally see what the Galaxy Note 10 has in store but, at least based on this new leak, it might not be all that bad if super thin bezels are your thing.
It's not really surprising to hear or, in this case, actually see that the Galaxy Note 10 will have even thinner bezels than before. We have come to a point where the only way to increase screen size without considerably increasing device size is by shrinking bezels until they're completely gone. If that were possible, that is.
Confirming that continuing trend is a leaked photo of a protective film for the Galaxy Note 10. Don't get your hopes up or down with the noticeable absence of a notch or punch-hole for the front camera. Leakster Ice universe says that it's simply because there's still a lack of data for the hole size. That will come later just like with the Galaxy S10 earlier this year.
It won't be much later, though, if another leak source is to be believed. The famed evleaks got some unofficial info from Verizon showing when this year's remaining big phones will be launching. Contrary to earlier rumors of an August 10 debut, Samsung may launch the Galaxy Note 10 near the end of that month instead.
The iPhone 11 (or XI) will also be launching a bit later based on that same calendar. That will now supposedly also happen towards the end of September, putting it closer to the Google Pixel 4 launch in mid-October.