Galaxy Note 10 apps attempt to add value to the expensive flagship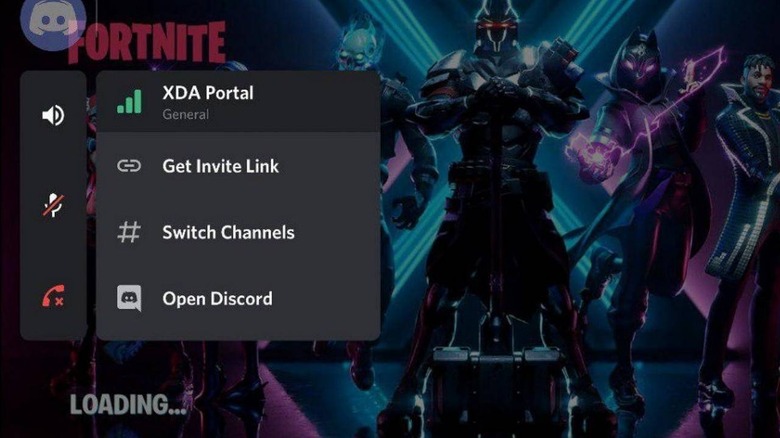 For something that costs close or beyond a thousand dollars, you'd expect that it would at least offer more than what was initially advertised. That's especially true for smartphones that have become just as multi-talented and as expensive as some laptops. Fortunately, the Galaxy Note 10 and Galaxy Note 10+, they swim in a sea of mobile apps that can extend the phone's capabilities, taking advantage of the powerful hardware that is also the reason for that four-digit price tag.
The Galaxy Note 10 is a powerhouse of mobile hardware, equipped with the latest and greatest components, from the beefy processor to the fast storage to the large battery. These parts, together, provide the smartphone without enough muscle for multi-tasking, even while playing resource-intensive games.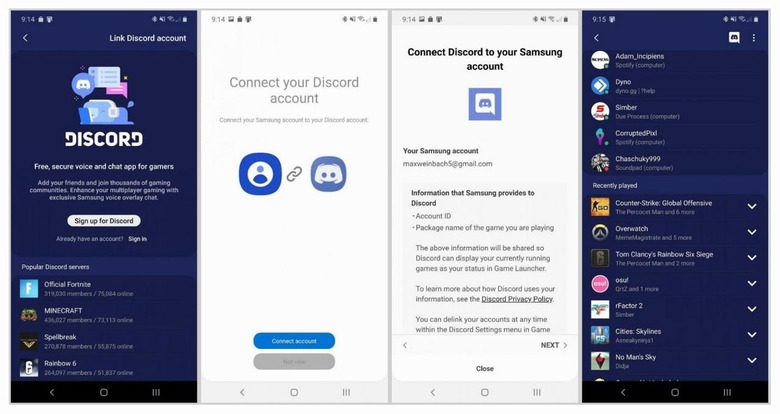 That is the technical basis behind the integration with Discord that Galaxy Note 10 is now offering. This would let gamers have the gaming-centric network always at hand in anything they're playing, letting them chat quickly and easily without switching away from the game. Unfortunately, it seems that the setup is not as easy or straightforward and requires juggling two Samsung apps to get started.
Then there's the 3D Time-of-Flight camera that gives the Galaxy Note 10+ a more accurate sense of depth in the real, 3D world. It powers the 3D scanner app that has been updated on the Galaxy Store to create a 3D representation of a real-world object. In some cases, like scanning humanoid figures, you can even use the image to mimic your own body's movements.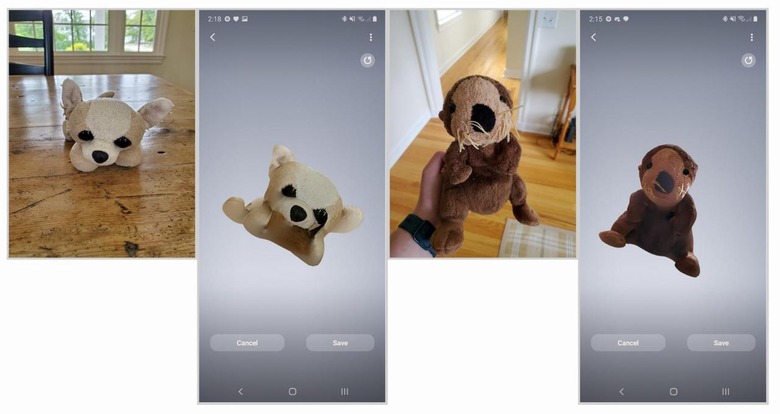 The Discord integration and updated 3D Scanner are
now available for the Galaxy Note 10
but, as implied earlier, it is pretty hardware dependent. On the one hand, it means that the Galaxy S10 5G, which also has a 3D ToF sensor, might be able to get the 3D Scanner. On the other hand, it also means that the plain Galaxy Note 10 ironically might not.