Galaxy Home Mini is finally launching the day after Unpacked 2020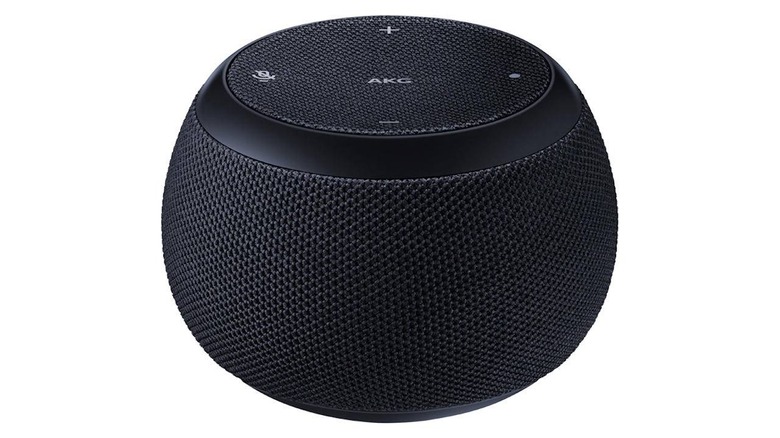 There was a point in time when smart speakers were hot and new and it was the perfect opportunity to join the bandwagon. These days, the market has mostly settled on a few key players and ecosystems, making it harder to break into that market, even if you're someone as big as Samsung. That doesn't seem to faze the electronics giant who will finally be launching its second smart speaker after the first one never launched at all.
As the name implies, the Galaxy Home Mini is supposed to be the miniature version of the Galaxy Home. On paper and in design, that does seem to be the case except for one important detail. The Galaxy Home whose existence was confirmed in August 2018 never really launched. Two years later, Samsung's true first smart speaker is finally landing in stores.
The Galaxy Home Mini is obviously very late to the party but it is trying to offer at least one feature you won't find in any of its rivals. An IR function allows users to control any old appliance that can't be connected to the Internet or your router but, of course, needs to be within line of sight of the speaker's IR blaster, wherever it is.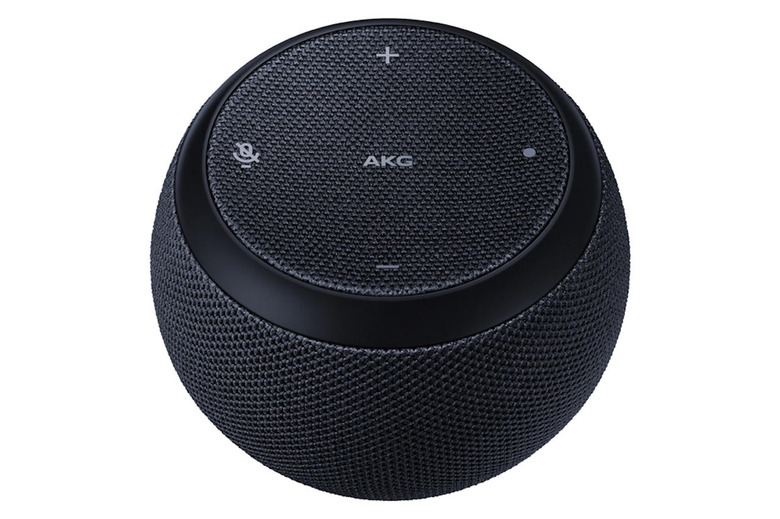 The Galaxy Home Mini also touts features most if not all already expect, including AKG speakers, smart home connectivity, and Bixby voice assistant, all of which are owned by Samsung. The question is whether there are enough users and devices in the market to warrant opting for this smart speaker instead of a Google Nest Home or Amazon Alexa.
That's probably why Samsung is launching the device in South Korea first on February 12. The 99,000 KRW price tag, roughly $83, also makes it an attractive proposition. No word on whether Samsung plans on making it available in other markets where it has less clout when it comes to smart home devices.