Galaxy Fold Events, Training Put On Hold Amidst Display Issues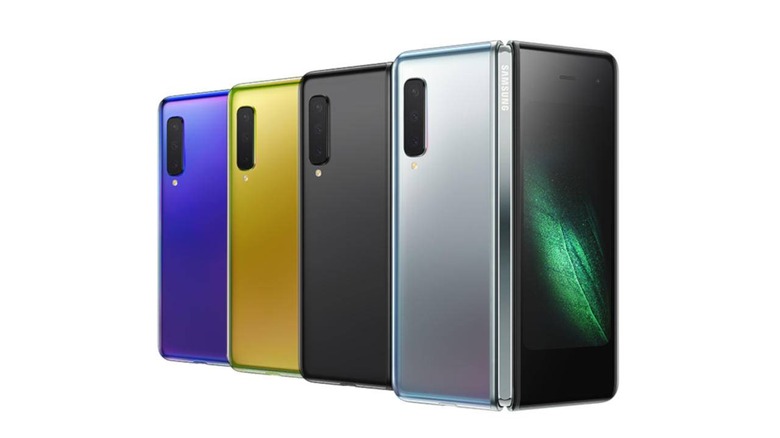 Given how many years it has been working on a foldable phone, you can't really say that Samsung was in a rush to get something out. In fact, you could almost wonder how it still managed to botch it up so terribly after all that time. Needless to say, it is feeling the burn of the Galaxy Fold screen fallout and now it is indefinitely putting some of its planned activities on hold while it tries to tackle its latest mess.
It could perhaps argue that Samsung rushed the phone to market after it had announced it without paying attention to the fine details. Like warning users not to remove the plastic protective coating on the screen. Needless to say, the Galaxy Fold has a critical problem with its most important component and, contrary to what it had intended to do earlier, it seems that it's not hitting the brakes on some of its Galaxy Fold activities.
In China, for example, it was supposed to hold a press event this coming Wednesday but local media are being told that the event is being postponed. Until when that will be is still unknown but it will most likely last until Samsung resolves its screen issues. The company has not formally given an explanation for the change of plans.
Internally, Samsung is reportedly also holding off on employee training. And stores won't even be given supplies until that training has been conducted and finished. Long story short, the Galaxy Fold is being delayed in markets where it will be available.
Given the $2,000 price tag on the phone, no one will probably complain if Samsung takes some time off before fully putting the device in the public's hands, something it should have done before, not after. Regardless, things are not looking good for the Galaxy Fold and Huawei, who will be launching the foldable Mate X soon, should take notes.