Galaxy A8s FCC filing confirms two features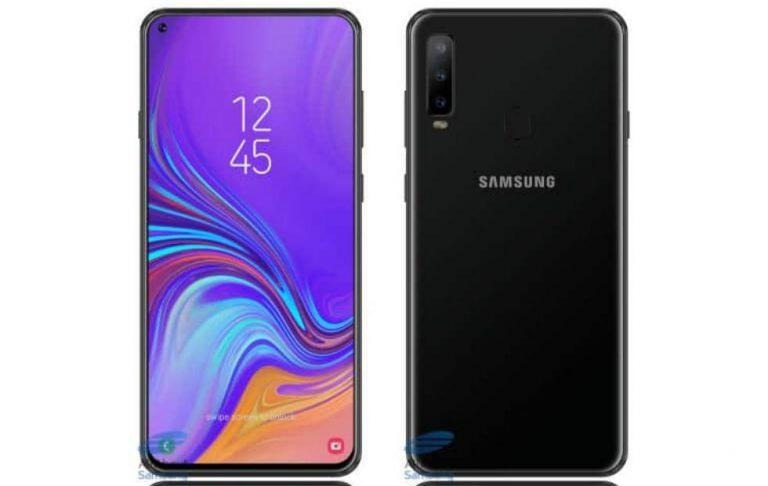 It seems like there's really no stopping the "O", regardless of the public's opinion of the odd circular cutout. It's really now just a matter of who comes out with it first, be it Samsung, Huawei, or some surprise upstart. Samsung, however, might well be on its way, having passed by the US FCC, something that Huawei might not have to do anyway. And while the filing doesn't reveal much, unlike the Moto G7 Play, one lone screenshot is enough to confirm both hopes and fears.
The Galaxy A8s may steal the spotlight from the foldable Galaxy "Fold" or even the next Galaxy S flagship, at least for a time. It's the first believed to sport Samsung's response to the divisive notch. Ironically, that response will be just as divisive.
A screenshot of the FCC certification of a certain SM-G8870, believed to be the Galaxy A8s, usually doesn't say much but, this time, it holds two important clues. Well, one and a half, really. The half is that, based on the screenshot, the phone will have an aspect ratio of 19.5:9, taller/longer than any Galaxy phone so far.
Of course, that's thanks to the banishment of bezels top and, presumably, bottom (we still expect a chin). But rather than a cutout or sliding back, The Galaxy A8s will have that circular hole in the upper left corner of the screen. That's confirmed by the way the notification icons have been shoved a bit to the right, ensuring they don't get cut out by the cutout.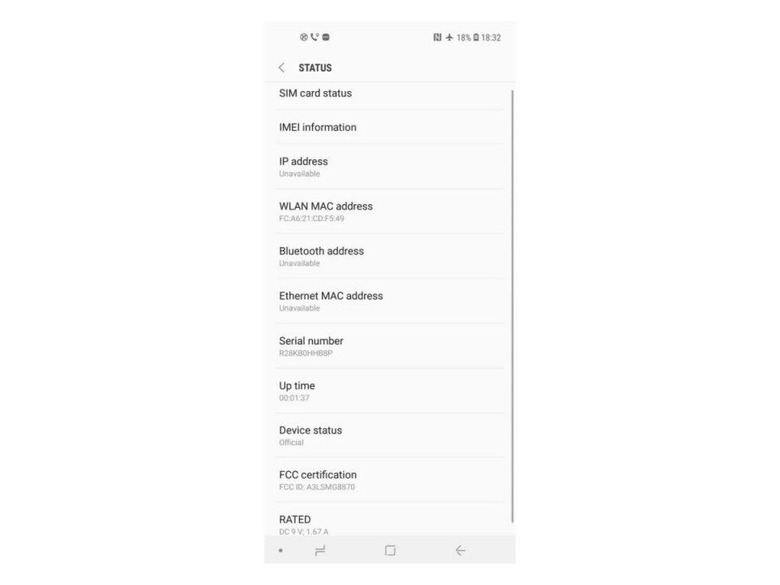 Of course, that works for notifications, but not for any other content that might extend to all edges of the display. Those will naturally leave a hole in their content, though hopefully minimally only. Still, it'll probably nag user's attention as much as notches do. At least for those that seem to be adversely affected by those.