Galaxy A8 (2018) might have Samsung's first dual front cameras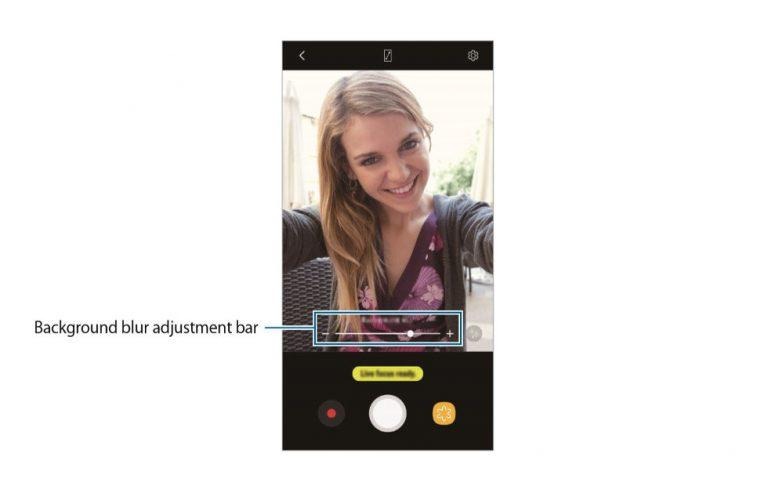 Despite its prowess in mobile photography, Samsung hasn't been quick to jump on the dual camera bandwagon. It was only with the Galaxy Note 8 that it really puts is weight on the matter, with relatively positive results. It still hasn't gone dual on the front, which, admittedly, few of the big OEMs have. But that could be changing with the 2018 Galaxy A8 and A8+, a.k.a. this year's Galaxy A5 and A7, which could be the first Galaxy to finally get two cameras on its face.
Dual selfie cameras have been the rage for some Chinese OEMs, particularly OPPO. That is probably one reason why major OEMs are steering clear of what could simply be a passing fad. There is one trend, however, that could make dual front cameras a more permanent fixture: portrait mode.
While it's definitely possible to pull off using a single camera and some smart algorithms, as proven by Google, bokeh or portrait mode is often better performed by having dual cameras. This gives the system a better perception of depth and contrast, allowing it to extract the foreground and blur the background.
Samsung calls this Live Focus and it was one of the key features of the Galaxy Note 8. So when that same feature appeared in the user manual of the Galaxy A8 and A8+, it was pretty much a done deal. That and the said manual explicitly says so. Ironically, or fittingly, it won't have dual cameras on it back.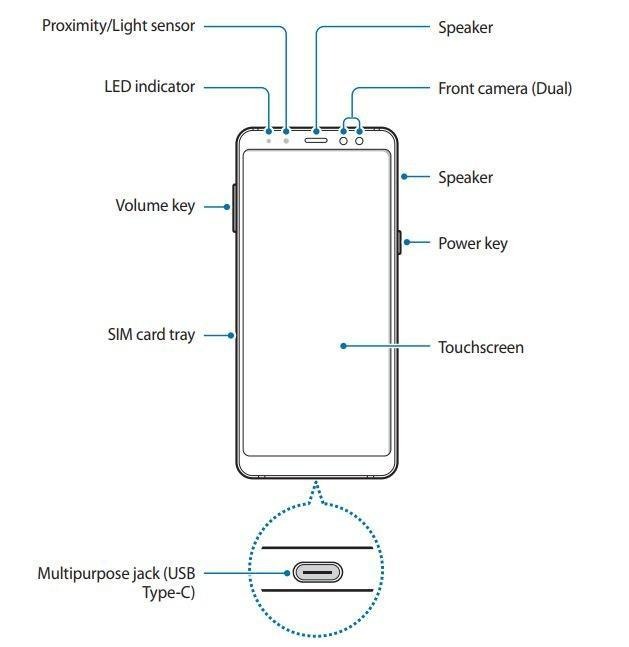 This is seemingly confirmed by what is allegedly a working model of the Galaxy A8+ (2018) spotted in Bangladesh. This shows two front-facing cameras and the Live Focus feature in the camera app when using the front cameras. The back has no second camera and, therefore, no Live Focus.
Not much else is known about the Galaxy A8 and A8+ (2018) but it seems that this dual camera feature isn't bound for China exclusively. That said, if Samsung is debuting it on a mid-range model, it might still not be ready to put the feature on its upcoming Galaxy S9 flagship just yet.
VIA: SamMobile