Galaxy A2 Core user manual reveals details for next Android Go phone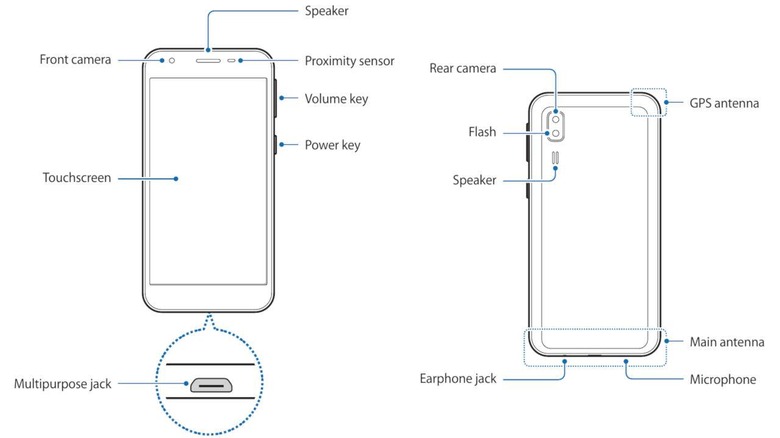 The Galaxy A series might be gaining some attention thanks to their fancy and experimental features but Samsung has one that might be a bit less showy than the new one. A few leaks have pointed to the existence of a certain Galaxy A2 Core that bears more similarities with the recent Galaxy J2 Core than its Galaxy A family. In other words, it will be the first Galaxy A branded phone to come with Samsung's own brand of Android Go.
Given that detail, it's to be expected that this will be the most entry-level Galaxy A phone, probably with as little as 1 GB of RAM, maybe an odd 1.5 GB even. Why Samsung would include it in the A line rather than the J will perhaps be a mystery.
The user manual that Samsung may have published too early shows that it won't be like most Android Go phones though. Just like with the Galaxy J2 Core, Samsung has liberally changed the way it looks to match its own aesthetics and include its own apps. There is a lot of focus on the Galaxy ecosystem, which is to be expected considering Android Go doesn't enforce purity the way Android One does.
What Android Go would offer, instead, is a configuration that should run well on very constrained hardware. At the moment, though, there's little information on how constrained the Galaxy A2 Core would be. Simply based on the diagram about, it will be as basic as phones can be. There isn't even a fingerprint scanner in sight.
That might not be all that bad for a $99 Android Go phone but there might be other such phones that might offer more functionality. And considering it might be a Galaxy A series device, chances are the price will also be a bit higher, too.