Galaxy A10e makes second US launch via Boost Mobile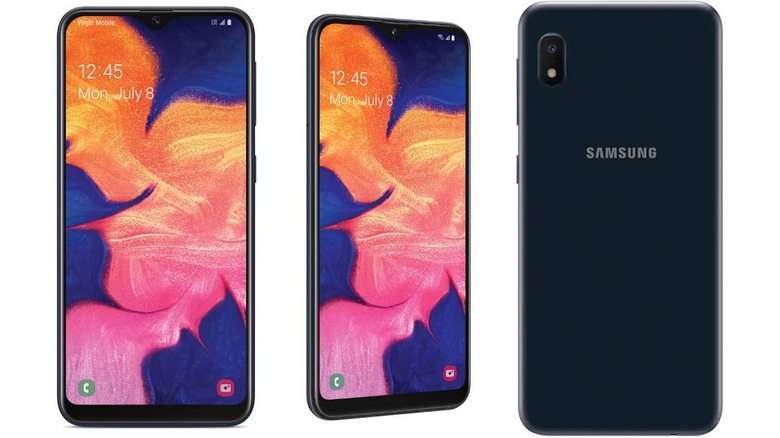 Samsung's Galaxy A series has been reimagined to become the company's testbed for experimental technologies. At the same time, it replaced killed off the mid-range Galaxy J line and consolidated the budget phones under a Galaxy M brand. That said, not all Galaxy A phones are as eccentric as the recently launched Galaxy A80. Take for example the Galaxy A10e that's silently making its way to the US first via AT&T and now through Boost Mobile.
The Galaxy A10e isn't exactly an astonishing phone. It is powered by a mid-range Exynos 7884 processor with 2 GB of RAM and 32 GB of storage. It only has an 8 GB rear camera and a 5 megapixel one in front. Given the specs, the 3,000 mAh battery is going to be plenty.
It won't leave users shorthanded when it comes to looks though. The 5.83-inch HD+ screen boasts of the edge-to-edge Infinity-V design. That's a tiny v-shaped notched at the top, though it still comes with a rather visible chin at the bottom.
While this is the Galaxy A10e's first step on US soil, it may be its most affordable yet. While AT&T's Galaxy A10e goes for $200, Boost Mobile's full price is $139.99. And that's before the $40 discount it gives to put the price down to $99.99.
And that's not all. For a limited time, switchers to Boost Mobile can get it for four lines with unlimited data, talk, and text for only $25 per line. Starting July 19, the phone will also be available from Sprint directly.