Galaxy A 2017 waterproofing hinted by Samsung itself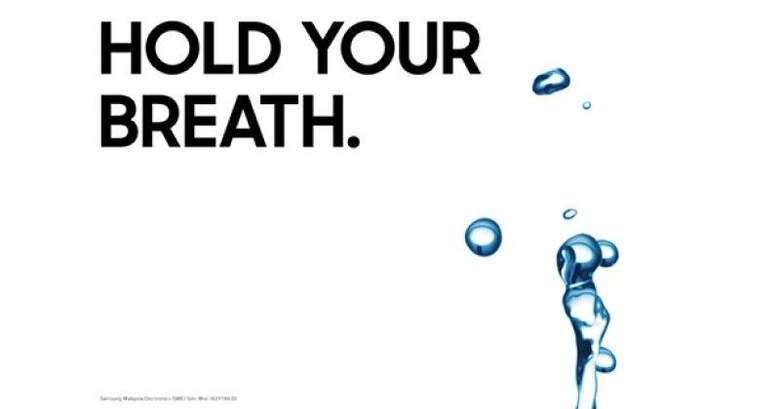 It seems that Samsung isn't leaving anything to the imagination as far as its upcoming 2017 rendition of the Galaxy A series is concerned. Samsung's Malaysian Facebook account has practically confirmed that those new models, or at least one of them, will be waterproof as rumored previously. Or at least it is not so subtly hinting at it in its latest teaser that, as mentioned, leaves nothing to the imagination. At least it does confirm that the Galaxy A trio could indeed be a formidable mid-range offering next year.
With statements like "Hold your breath" and images of water, there is little doubt left about the waterproof associations. And if you were doubting it was related to the Galaxy A, "It all begins with A" and "Something 'A'waits you" should answer those doubts.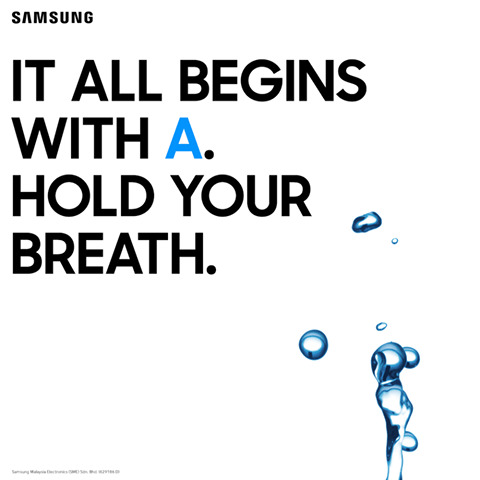 The Galaxy A series seems destined to always be a few steps behind the flagship S line, whatever direction it takes. Just as the Galaxy S7 has gone glass and returned to its waterproof roots, so to the Galaxy A, based on leaks, including photos of the smartphones themselves. They are basically the mid-range version of Samsung's flagships, giving consumers a more affordable option without sacrificing the looks.
Details on the specs of the Galaxy A7, A5, and A3 are still on the slim side, but the Galaxy A7 is expected to at least bear a 5.7-inch 1080p screen, an Exynos 7880, and 3 GB of RAM. The Galaxy A5 and A3 should sport something similar if not lower compared to the A7. Still no word on when exactly they'll land and in which markets, though it shouldn't be long now if even Samsung is teasing it.
SOURCE: Samsung Malaysia