G Suite gets easier sharing for the Google averse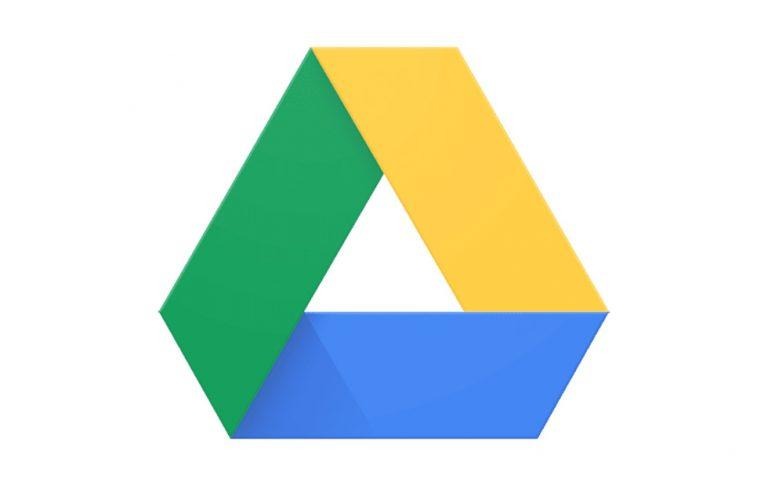 G Suite and Google Drive offer a lot of handy tools to its enterprise customers, but there's one rather glaring issue with them: in order to collaborate on Docs, Sheets, and Slides with team members or clients, everyone needs to have a Google account. Google itself recognizes that it can be a "significant barrier for collaboration" when the person you're trying to work with doesn't have a Google account, so today the company is changing the rules.
Google has launched a new Drive feature that allows for easier collaboration on Docs, Sheets, and Slides when the recipient doesn't have a Google account. The feature is releasing first in beta, and relies on pincode verification for folks who aren't G Suite users.
The process of granting a non-Google user access to a project seems fairly straightforward – they'll receive an email telling them they've been given access, but then when they try to view it, they'll see a prompt to enter a pincode sent via email rather than the standard Google login.
Administrators seem to have a lot of control over permissions as well. They can set permissions by domain or department and restrict sharing to either whitelisted domains or only to people within their organization. Administrators can also revoke access at any time and see detailed activity from every source on projects they created. Google has detailed all of these settings in a rather lengthy G Suite help article.
Since this feature is launching in Drive beta, not everyone will have access to it right away. In fact, you'll need to apply to get into the beta, and that application comes with requirements all its own. There's no word on when pincode sharing might roll out to the larger G Suite user base, but we'll keep an eye out for more information.