FX streaming service inbound: $6 a month, but with a big catch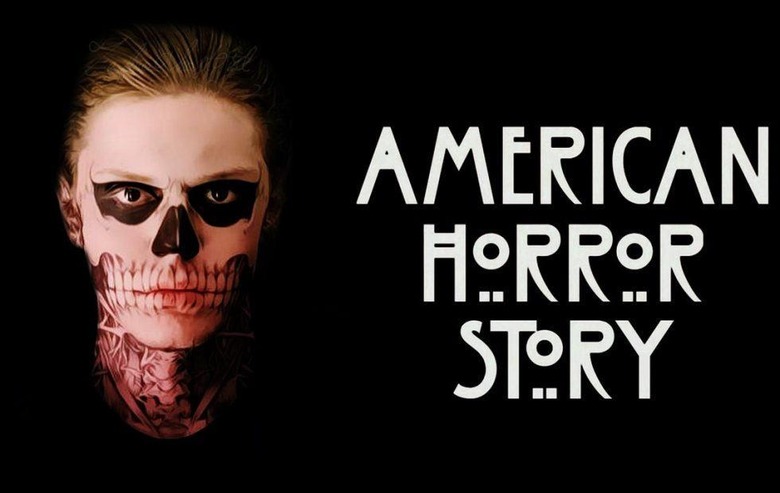 Once upon a time, you were forced to pay for big, expensive cable packages if you wanted access to all your favorite channels. Times are changing, though; streaming alternatives like Hulu are a hot item, but the next transition in home entertainment is already happening. Now more than ever, you can sign up for on-demand streaming access to your favorite networks, and FX will soon be counted among them.
The network, which is perhaps best known at the moment for its American Horror Story series, will soon launch its own online video streaming service. With this, anyone who pays the $6/month subscription fee will be able to stream FX shows on their favorite devices. The service won't feature advertisements, and it'll be called FX+.
The service, as we'd expect, will give subscribers access to the network's full roster of original content up to the current seasons. This will amount to more than 1,000 episodes from various series like 'Sons of Anarchy,' 'American Horror Story,' 'It's Always Sunny in Philadelphia,' and more. FXX content will be included under the FX+ service, though that network is much newer.
That all sounds great, but don't get too excited yet. The service will only be available through Comcast's Xfinity, existing beyond the reach of many people. The service will be available to Xfinity subscribers starting this fall. You're not completely without options, though, if you're not a Comcast subscriber: FX Networks currently offers some free episodes on its website.
FX isn't the first network to launch its own standalone streaming service, of course. HBO has done something similar with its HBO NOW, which is available to anyone, including those without a TV package. Starz has followed with its own similar plan, and other networks have similar options at various price points, such as CBS with its All Access (also priced at $6/month).
SOURCE: NYT