Funko reveals Avengers: Infinity War POP! toys for the holiday season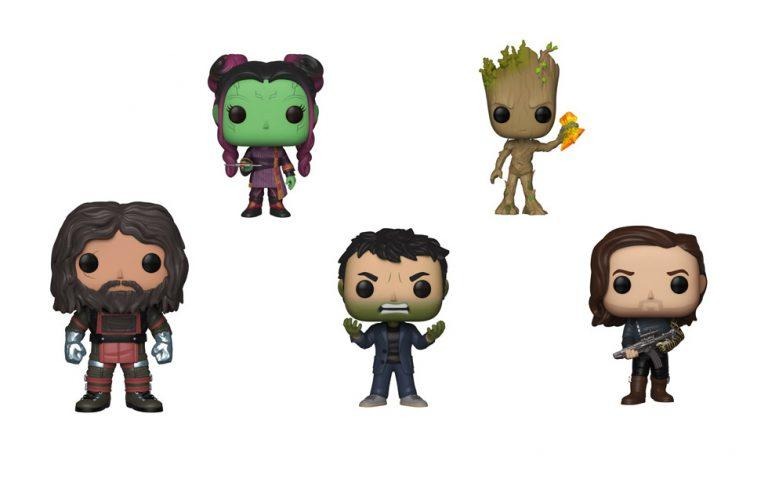 Toy company Funko has unveiled its upcoming Marvel: Infinity War POP! toy lineup expansion, showcasing each new figurine before their release this winter season. A total of five characters will be offered under this POP! product line, four that'll be available through various retailers and one that'll only be sold as an Amazon Exclusive. Availability will start in November, leaving only a short period of time to get them for the holidays.
First up is the Amazon Exclusive POP! toy: Eitri, king of the dwarves. This 6-inch figurine will only be available through Amazon; the packaging includes a small "Amazon Exclusive" sticker on it, underscoring the relatively limited availability. The other four will be available through the retailers where you'd ordinarily find Funko toys.
Those four are the characters Bruce Banner, which is in rage mode and starting to turn Hulk-green, a scowling Groot with the Stormbreaker, Gamora with a dagger, and Bucky Barnes, also known as Winter Solider. All five toys come in packaging with the Avengers: Infinity War brand.
This is one of multiple new products Funko has unveiled, the most recent being a series of upcoming Disney and Pixar character plush keychains. A total of nine characters are offered in the lineup, including Mickey Mouse, Tinker Bell, Buzz Lightyear, Woody, Sulley, Mike Wazowski, and more.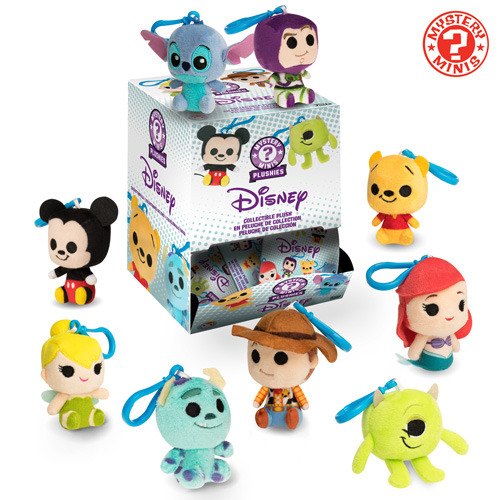 SOURCE: Funko Blog