Full Photoshop for iPad tipped for 2019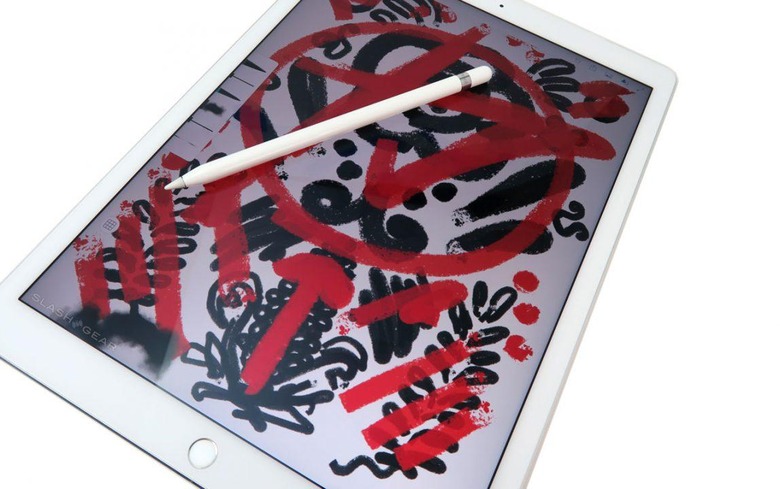 Adobe, it seems, is gearing up to release the full version of Photoshop on iPad – something that could be official in just a couple of months. Bringing Photoshop to iPad is part of a strategy shift for the company and its Creative Cloud suite of apps, as it wants to make these apps cross-platform in the hopes of making subscriptions more attractive to end users. Not only that, but Adobe wants to pull in more casual Photoshop users in addition to giving the professionals that already use its apps some oft-requested functionality.
A new report from Bloomberg claims that Adobe will bring Photoshop to the iPad sometime next year. Its plan will be officially confirmed at its annual MAX conference, which takes place in October. The sources that Bloomberg spoke to claim that delays could still change Adobe's planned timeline, but for now, the goal is to get Photoshop onto the iPad at some point in 2019.
When reached for comment, Adobe chief product officer Scott Belsky did something that's pretty rare for an executive being approached about rumors: he confirmed these plans. He told Bloomberg that Adobe is indeed working on a cross-platform version of Photoshop and suggested the same is true for the other apps in the Creative Cloud suite. He didn't, however, say anything about the timeline laid down by the anonymous sources Bloomberg talked to.
"My aspiration is to get these on the market as soon as possible," Belsky told Bloomberg. "There's a lot required to take a product as sophisticated and powerful as Photoshop and make that work on a modern device like the iPad. We need to bring our products into this cloud-first collaborative era."
Adobe already offers a couple of versions of Photoshop for iOS, dubbed Photoshop Sketch and Photoshop Express, but they aren't the fully-featured version of Photoshop that users have been pining for. By bringing the full version of Photoshop to iPad, users would be able to start editing on one platform like PC or Mac and continue their work on iPad later, or vice versa. The iPad app would, of course, come with a touchscreen-based UI, and it would almost certainly support the Apple Pencil, just as Photoshop Sketch does.
It could also be a big win for Apple in the fight against Microsoft and its Surface line, as the Surface is capable of running the desktop version of Photoshop. It sounds like we're going to find out more about this initiative in October, so we'll be keeping an ear to the ground for new details.