Full HD on your desktop - Eizo FlexSCAn HD2441W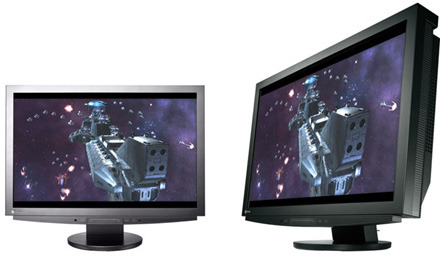 Are you looking for a monitor that's going to do full HD for you? Look no further than Eizo Nanao and their new line of 24.1-inch monitors.
The monitors feature a 1920x1080 resolution, a 3000:1 contrast ratio and 145cd/m2 brightness. You'll be able to see it from just about anywhere with 178-degree viewing angles. For icing on the cake you get 2 HDMI inputs.
No word yet on pricing or availability, though we do know it will come in 3 different colors.
Eizo FlexScan HD2441W – 24.1-inch monitor
[via pclaunches]