Fujitsu Optical Armor protector sheets now come in standard sizes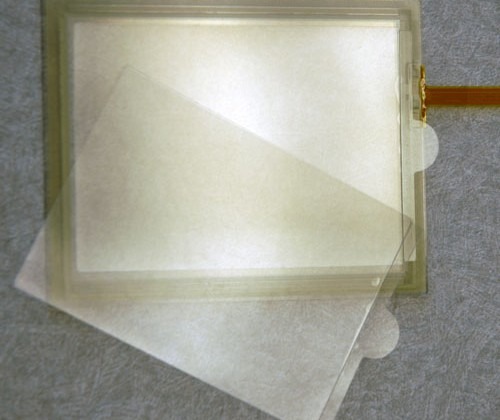 Fujitsu has been busy this week with a new film-film touch screen and now the announcement that its screen protector sheets are now available in standard sizes. The protector sheets are known as Optical Armor and are self-wetting adhesive protector sheets.
The sheets are now being offered in standard screen sizes and can be applied in the field. The sheets are available in 7-inch to 17-inch sizes. The sheets promise to extend the life of any touch screen of flat panel and can also be cut to fit screens of different sizes.
Fujitsu reports that the film can be applied with finger pressure in the field and that the film is sticky enough to stay in place during use but can be removed by hand if needed. The film is also removable and repositionable and will not affect the function of the screen for touch input or stylus use. Prices vary depending on screen size and the film is sold in three to ten piece quantities.