Fujitsu Lifebook TH90/P convertible ultrabook features 13.3-inch screen and Intel Core i5-4200U CPU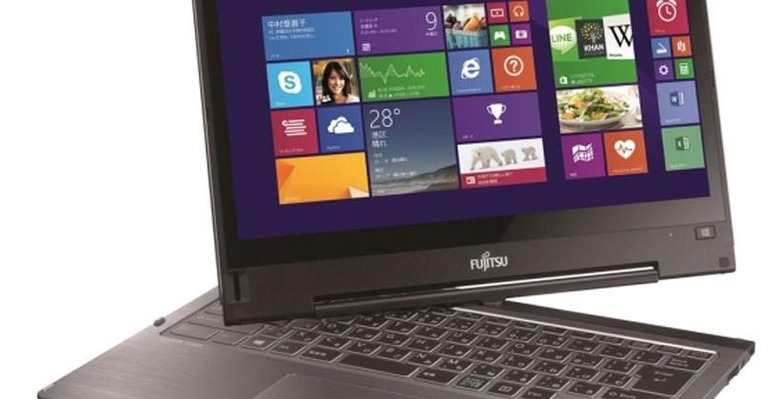 Fujitsu has unveiled its latest computer model called the Lifebook TH90/P convertible ultrabook. The machine has a 13.3-inch high-resolution screen that folds and turns around allowing the user to adjust the screen to the most comfortable and useful position for use. That screen also supports touch input and digital pen input.
Retail price for the machine is said to be around $2000 in Japan when it launches on February 21. The resolution of that flexible 13.3-inch screen is 2560 x 1440. The computer uses an Intel Core i5-4200U processor.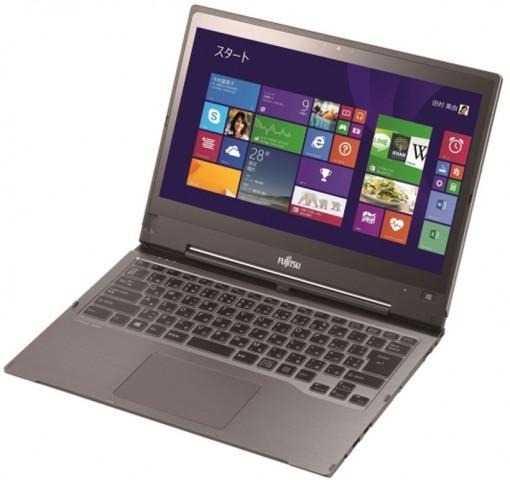 That processor is mated with 8GB of RAM and storage is to a 500GB hybrid hard drive. The battery promises to let the machine run for up to 12.5 hours per charge. When the screen is used with a stylus, it will recognize 1024 levels of pressure sensitive.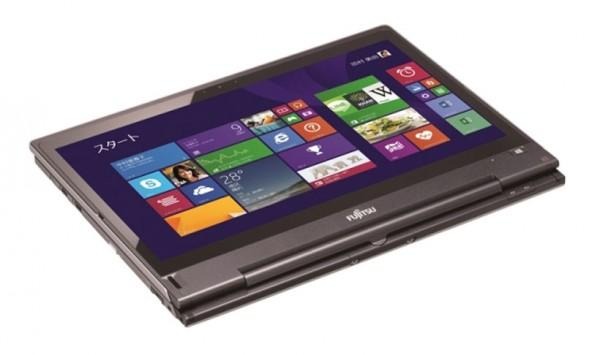 The hardware is crammed inside an aluminum case and the PC measure 0.76-inches thick and tips the scales at 3.5 pounds. The TH90/P is a four-mode device with the screen supporting four positions including tablet mode and theater mode. There is no indication of when or if the machine will come to the US.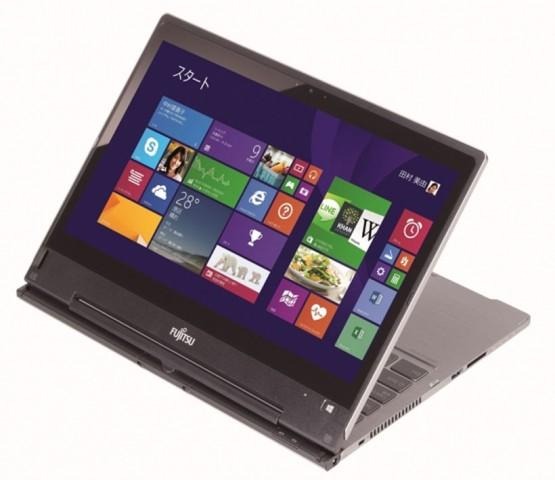 SOURCE: Liliputing