Fujifilm sues Motorola over mobile phone photo patents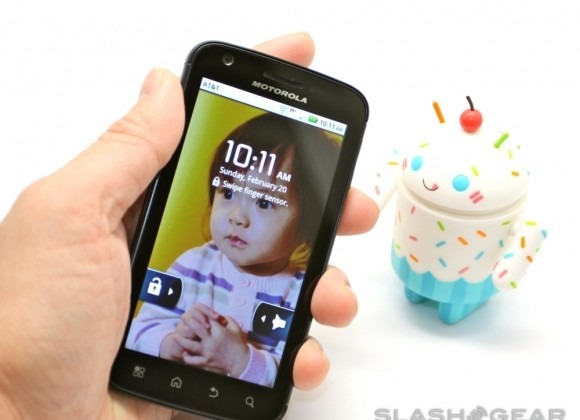 Japanese camera company Fujifilm has filed a patent infringement suit against Motorola. The suit alleges that Motorola is infringing on four different patents associated with camera technology in mobile phones. Fujifilm claims it notified Motorola in 2011 that it believed Motorola products were infringing on four of its patents. Fujifilm says that it and Motorola held a number of face-to-face meetings over the matter and apparently; those meetings didn't go well.
Fujifilm has now filed a lawsuit against Motorola for patent infringement on patent 6,144,763, which covers the capturing of color pictures by mobile phone and the conversion of those images to monochrome. The suit also covers patent number 6,915,119 covering the telephone and data transmitting method. Fujifilm feels that a number of Motorola devices infringe this patent having to do with using Bluetooth or Wi-Fi as a means to communicate with other devices.
Fujifilm also alleges that Motorola is infringing on patent number 7,327,886 that has to do with facial detection systems used on some Motorola smartphones. The final patent covered in the lawsuit is 5,734,427 having to do with processing high-resolution images into a lower-resolution image that can be displayed on an electronic viewfinder. Fujifilm lists multiple Motorola devices as infringing including the Droid X, X2, 2 Global, Bionic, 3, Pro; and the Atrix 2, Electrify, Photon 4G, XPRT, Defy, Cliq 2 and Titanium. Fujifilm is seeking damages and legal costs in court.
[via PC World]