FTC vows 'crackdown' on entities behind more than 1 billion robocalls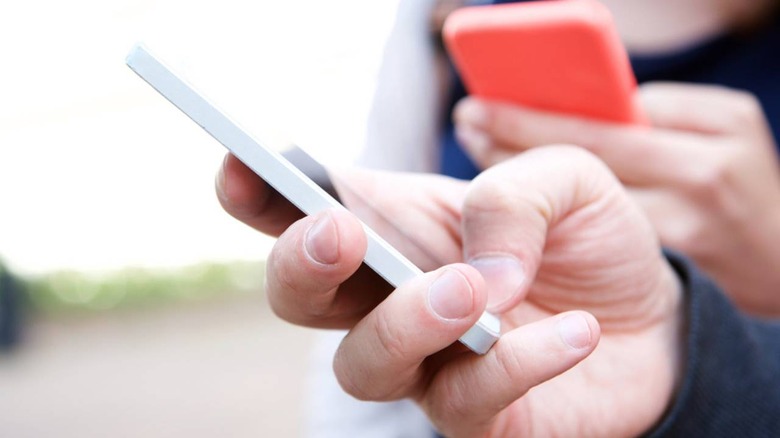 The FTC has revealed 'Operation Call it Quits,' a joint 'crackdown' between the commission and law enforcement on the operations responsible for more than 1 billion robocalls. These operations are located around the United States, according to the FTC, where they target consumers with unsolicited calls offering money-making schemes, medical alert systems, and interest reduction opportunities.
READ: FCC votes to allow default robocall blocking by carriers
Robocalls have become a major issue for consumers in the US who cite receiving several or more calls every day. These calls may come from spoofed numbers, meaning they appear to be coming from a local area code.
As part of the government's effort to address the problem, the FCC voted in favor of allowing wireless carriers to block scam calls by default earlier this month.
In its latest update on the effort to curb these calls, the FTC has revealed 'Operation Call it Quits,' an effort in partnership with law enforcement partners targeting entities around the nation. According to the FTC, this operation has already resulted in three new settlements with the FTC and four new cases; the Justice Department has also just filed two new cases for the FTC.
The FTC alleges the defendants in these cases were collectively responsible for more than one billion illegal robocalls in the United States. According to the commission's announcement today, these new actions bring the total number of cases against these operations to 145.
That only accounts for the FTC's cases. Under the same operation, local, state, and federal agencies around the nation have collectively resulted in 87 'enforcement actions' against violators and robocallers, according to the FTC. The work spans a large number of states, including Texas, Ohio, Pennsylvania, Michigan, Indiana, Colorado, Florida, Arizona, and others.