Freedom 251 smartphone aims to be a device anyone can attain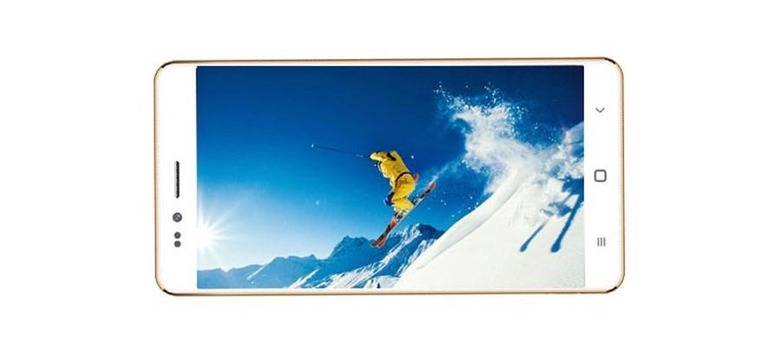 We see plenty of smartphones each month that launch and focus on making a low price point the priority over performance. The catch is that often these budget mobile phones are still close to $100 here in the States, which isn't exactly cheap for a lot of buyers and well out of reach of smartphone shoppers in developing nations. A new device has debuted from a company called Ringing Bells and it's not only the cheapest smartphone in India, it's the cheapest in the entire world.
The Freedom 251 device will sell for Rs. 251, which is under $4 in the US. You read that correctly, a smartphone for less than $4- literally pocket change. As you expect for the price, the phone is far from high-end, but it's not terrible. You get a 4-inch screen, 1.3 GHz quad-core processor, 1GB of RAM, 8GB of storage, and a micro SD card slot for expansion up to 32GB. The operating system is Android 5.1 and the phone carries a 1-year warranty.
The rear camera is 3.2MP with a 0.3MP front camera. Power comes from a 1450 mAh internal battery. The official unveil for the device will come in New Delhi today. Ringing Bells says that the Freedom 251 smartphone was developed with "immense support" from the Indian government as part of the governments "Make in India" scheme.
Pre-orders for the Freedom 251 device kick off February 18 at 6am and end February 21 at 8pm. Deliveries will be completed by June 30, 2016. Pre-orders can be made via the Freedom 251 website. It's not clear for now just how many devices will be available to order or if this smartphone will be offered outside India.
SOURCE: NDTV