Free AT&T WiFi Coming to 20 New York City Parks this Summer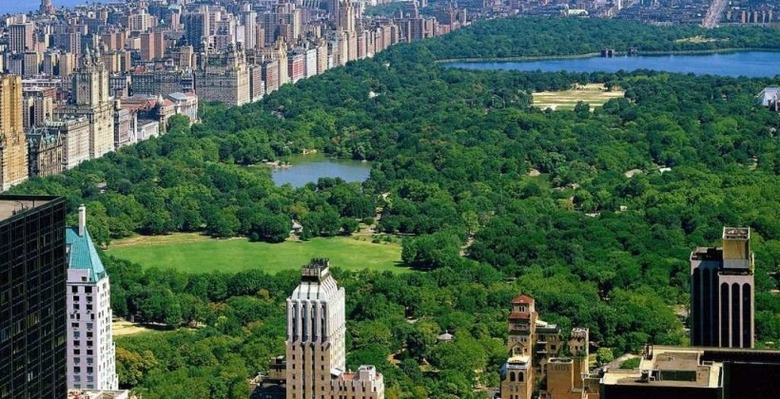 AT&T announced today that it will be adding free WiFi to 26 locations in 20 New York City parks. The free WiFi is available to all, AT&T customers and non-customers. The service rolled out to three parks today, with 23 additional parks to follow this summer. Nothing is cheaper than free, and it is hard to complain about quality of service when you are paying nothing out of pocket. Although free WiFi services have been talked about for years, free WiFi hotspots have yet to spread city-wide in the US.
The three parks getting free WiFi today are Battery Bosque in Battery Park, the north-end playground in Joyce Kilmer Park in the Bronx, and around the recreation center at Thomas Jefferson Park in East Harlem. We will have to see if this new service improves the overall atmosphere of the parks. No doubt these parks are going to become popular places for anonymous web activity. Not secret activity, anything done via these open networks is viewable by others. So, don't log into your checking account or personal email from the park.
Is this just a PR move for good publicity, or is this a caring company that wants to invest in the community? Who knows? Regardless, we think it is a great idea. There are some that believe the Internet was meant to be free, but that is a different discussion. This move is part of New York's Digital City initiative, and it is also an attempt to get city goers to spend more time outdoors. An interesting idea, as electronics and computers usually entice people to stay indoors.
[via AT&T]