Foxconn rumored to be testing 46 to 55-inch Apple television sets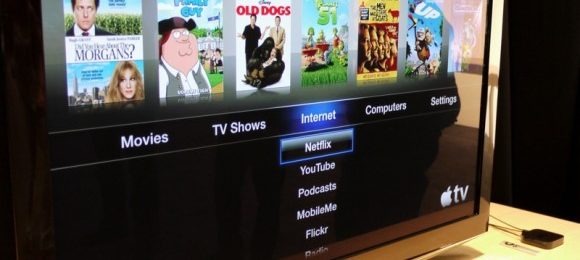 Rumors have been swirling lately regarding a possible television set from Apple. Ever since we heard the words "area of intense interest" come out of Tim Cook's mouth, regarding televisions, we've been speculating what Apple might do next in the living room. It's rumored that Chinese manufacturer Foxconn is currently testing designs for television sets ranging from 46 to 55 inches.
According to a report by Focus Taiwan, Foxconn has entered its "initial phase of tests" on Apple televisions, though it's "unlikely" shipments would begin in 2013. However, the source claims that new "Apple TV-related products" will be shown off at the Consumer Electronics Show in January, which seems extremely unlikely, given that the company has avoided the annual trade show like the plague.
Perhaps the interesting piece from the rumor is that they only mention televisions ranging from 46 inches to 55 inches, meaning the company wouldn't be competing for the largest-display award, but will rather attempt to make the best television possible at modest sizes. 46 to 55 inches seems to be the sweet spot for adequate television size anyway.
At the end of the day, we'd love to see what Apple comes up with if they actually do end up developing a television set, especially on the price end. We would certainly expect some kind of smart TV with an Apple TV unit built in that comes with all traditional apps and features that Apple TV users currently enjoy, but as with any unannounced product, the rest is still up in the air.
[via Focus Taiwan]