Foxconn rumored to be manufacturing Amazon smartphone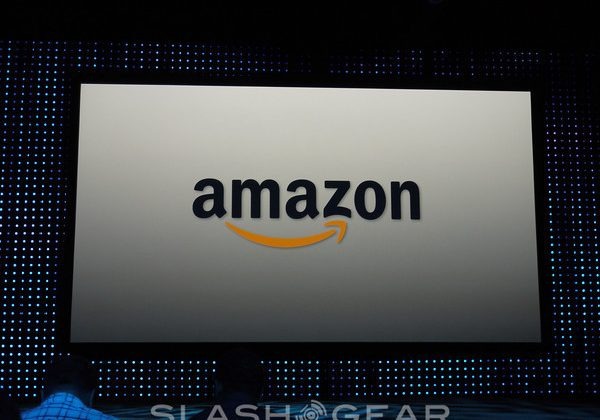 Amazon jumped into the hardware-making business in 2007 with the Kindle. The company has since released several different tablet models, and it's been rumored for quite some time that the online mega-retailer would be offering their own smartphone at some point. Today, we're hearing word that Foxconn will be manufacturing said smartphone, and Amazon just put in a five-million unit order with the Chinese manufacturer.
According to the Taiwan Economic News, Foxconn won an exclusive contract to manufacturer the Amazon smartphone, and the cost of the smartphone is said to be anywhere between $100 and $200. It's rumored that Amazon has ordered around five million of these smartphones, which doesn't seem like a lot of units, considering that Apple sold five million iPhone 5s during the first three days of release in the US alone.
The report says that the Amazon smartphone will be announced sometime between the second quarter and the third quarter of 2013. In other words, that's any time between April 2013 and September 2013, which is a large window, but perhaps it can be narrowed down based on when other companies will announce their own new products. Google I/O will be in May, and Apple may hold an event in June, so we could see Amazon announcing their new device after these two events.
Amazon will certainly go international with their new smartphone — at least to places where the company already offers their services, so five million smartphones doesn't seem like a lot. But perhaps this is only the first order out of several that Amazon will send in, which wouldn't be surprising, but you can probably count on the new device selling out quickly regardless.
[via Taiwan Economic News]