Foxconn CEO says iPhone 5 will put Samsung Galaxy S III to shame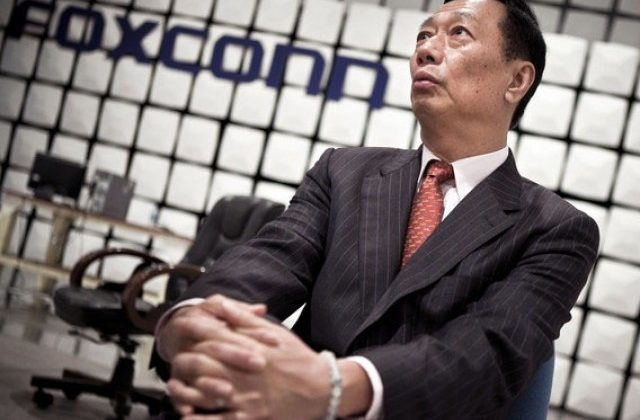 Foxconn CEO Terry Gou has inadvertently confirmed the iPhone 5 and openly dissed rival Samsung in a recent report. According to FocusTaiwan, citing China Times, Gou said that the next-gen iPhone will put the Samsung Galaxy S III to shame. And although it may, Gou's choice words also come from a deep resentment for the South Korean manufacturer, which he vows to beat in the next five years.
Foxconn has been boosting its alliance with Sharp, investing $800 million or roughly a 10 percent stake in Sharp back in March, making it the largest shareholder. Foxconn also invested in Sharp's Sakai, Japan plant, said to have the most advanced display manufacturing technology and the only facility able to mass produce 60-inch to 80-inch panels.
Gou believes that the alliance will help the two companies beat out Samsung in three to five years. According to China Times, he has made it a lifetime goal to defeat Samsung, "a company with a track record of snitching on its competitors."
About the snitching, Gou was referring to the 2010 investigation into price fixing by four Taiwanese flat panel companies, where Samsung agreed to be a "tainted witness" in order to be exempt from punishment.
[via Cult of Mac]