Foxconn buys 9% stake in GoPro for $200 million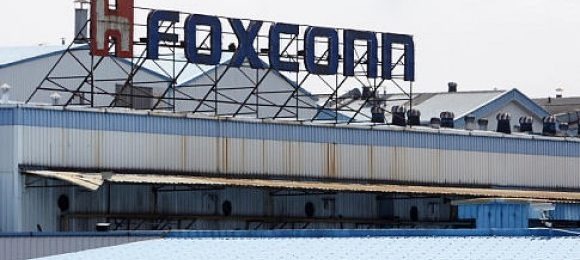 In what may be an interesting move by Foxconn, the Taiwanese electronics manufacturer announced that it has purchased an 8.88% stake in camera maker GoPro for $200 million. This gives the US camera company a valuation of $2.25 billion. The move will also see Foxconn founder and CEO, Terry Gou, joining GoPro's board.
There's not a lot of details at the moment about the transaction, it seems Foxconn wants to get into the camera business, and not just any camera business, but action cameras in particular. GoPro is a huge name in the action cam market, and their Hero series is one of the best wide-angle action camcorders you can buy.
Foxconn is the world's largest electronics manufacturer. They're responsible for a lot of Apple's products, as well as Microsoft, Sony, and Nintendo. Pretty much any smartphone, laptop, gaming console, or tablet you have in your hands was mostly likely made in Foxconn facilities. Pretty soon, though, your action cameras might be Foxconn-made as well, but we're not really sure what the manufacturer has planned.
The Taiwanese electronics giant has already gotten quite cozy with Sharp, with interest towards investing directly in the LCD market, though no deal has been made on that matter just yet. GoPro founder and CEO Nicholas Woodman said his company is "over the moon" to have Terry Gou and Foxconn join the GoPro team.
[via Reuters]