FOX show Ghosted will stream on Twitter before airing on TV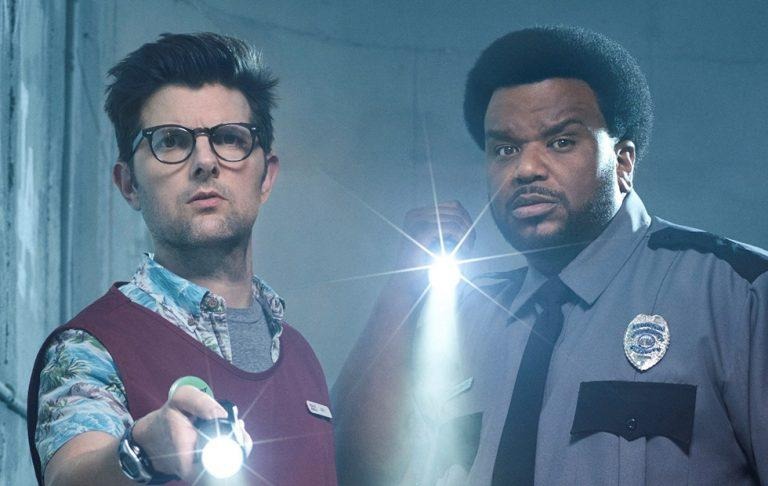 FOX is embracing the change in viewer habits and will be piloting one of its new television shows on Twitter before it airs on television. Ghosted is a comedy series, and its pilot episode will air on Twitter's livestreaming platform before it airs on the TV network's channel. Anyone with access to Twitter will be able to watch it; there's no cable subscription requirement. FOX will also air a pre-show before Empire weekly over its next season.
Viewer habits are changing, and in fact many people are getting rid of cable altogether. Streaming gets rid of many limitations that traditional television presents, not the least of which is adding the ability to watch shows anywhere on a smartphone or tablet. Networks are still figuring out how to best target this younger, more mobile audience while maintaining something akin to their traditional business model.
Prepare for the paranormal. The #Ghosted premiere is streaming tomorrow, LIVE on Twitter at 9/8c! https://t.co/Xj5II9W0ds

— Ghosted (@GhostedonFOX) September 20, 2017
Modern viewers aren't terribly fond of having to tune in to watch a show a specific date and specific time, and so it is perhaps no surprise that FOX will make the episode available across multiple days on Twitter. You can watch the episode starting on September 21 at 9PM Eastern Time via this Twitter Live page.
The episode will stream on Twitter again at that time on September 22 through 24, giving four days total to watch the pilot episode. The show's stars Adam Scott and Craig Robinson will also kick off a special introduction before the streamed episode, and there will also be Q&A sessions with cast members after the stream ends.
SOURCE: FOX