Fourth 'Matrix' movie tipped to enter production in 2020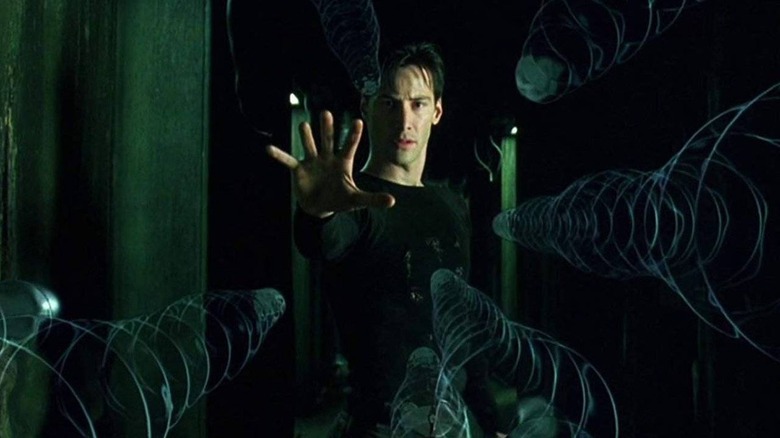 Warner Bros. is finally getting its chance to bring back The Matrix, it has been announced. A fourth installment in the science fiction series will reportedly enter production next year with original actors Keanu Reeves and Carrie-Anne Moss returning in their roles as Neo and Trinity. Though many details are still absent, the upcoming movie will reportedly feature a younger Morpheus.
Plans to make a new Matrix movie with Reeves and Moss were announced by Warner Bros. Picture Group earlier today. According to the company's chairman Toby Emmerich, Lana Wachowski is on board to write and direct the fourth movie.
According to Deadline, Wachowski has already written a script alongside David Mitchell and Aleksandar Hemon, which was said to have helped drum up excitement for getting the project greenlit; it's unclear whether that is the final script for the movie, however.
Though Reeves and Moss are both said to be returning, little is known about how the fourth installment will handle the character Morpheus. Variety film reporter Justin Kroll claims that Warner Bros. executives are currently considering different actors to play the role of a young Morpheus.
In a statement, Wachowski indicated that the movie will feature some ideas that were previously entertained by the Wachowskis, though actual details on the plot haven't been provided at this time. Assuming Variety is correct, the movie will enter production early next year.