Four major theater chains boycott Netflix's latest film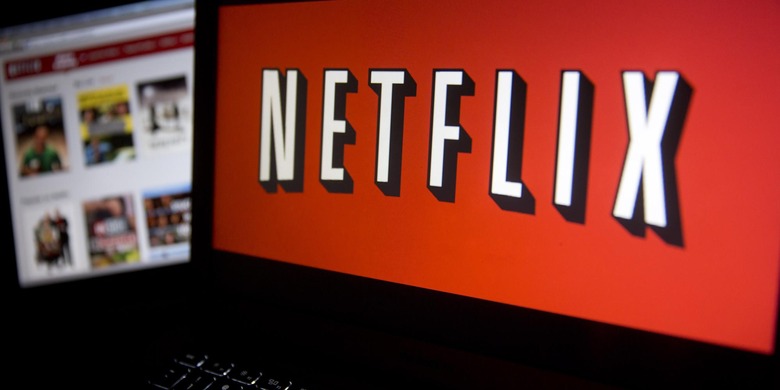 Netflix has long been changing the way television shows are consumed, but more recently its business moves have threatened to alter the future of feature films, and theaters aren't taking kindly to it. Earlier this week, Netflix bought "Beasts of No Nation" for $12 million; it's a drama from Cary Fukunaga, and it is set to debut on the video streaming service the same day it debuts in theaters. Those theater chains, however, have a different plan — they're going to boycott the film entirely, taking a hard stance against Netflix's growing push for simultaneous movie launches.
According to Variety, Regal, AMC, Cinemark, and Carmike have all stated they will not be showing the film because of Netflix's plan to stream the movie upon its debut rather than waiting the traditional 90 days commonly used in the industry. This is the same trend we saw with the "Crouching Tiger" sequel announced last year.
Of course, Beasts of No Nation will likely still find a home at independent theaters and other similar places, just not at any of the biggest cinemas. This serves to highlight the growing tension between Netflix and the movie industry itself, the latter of which is facing the same sort of threat to its traditional existence that TV networks have been dealing with for years.
By boycotting the release, however, major theaters will be in a way contributing to Netflix's overall game: we'll see just how well the movie fares in the absence of major cinema chains, and perhaps discover that Netflix's massive viewer base — coupled with existing fan bases for actors and creators — is enough to entice more creators in the future regardless.
SOURCE: Variety