Forza Street Free Game Launches On PC, Will Arrive On Mobile This Year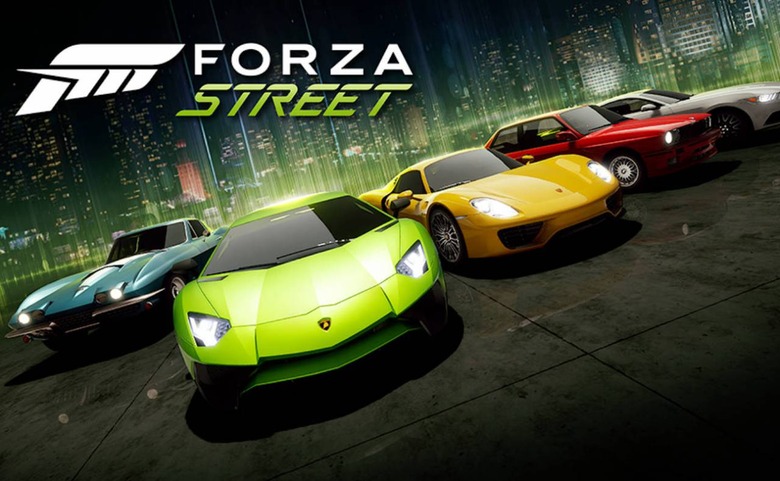 Game developer Turn 10 Studios, part of Xbox Game Studios, has announced Forza Street, a free-to-play racing game for Windows 10, Android, and iOS. The game is the latest installment in the racing franchise, and it is arriving first for Windows 10 PCs. Players will get access to both campaign gameplay and quick races, among other things.
Forza Street arrived on Windows 10 PC today, but won't be available for Android and iOS until later this year. According to Turn 10 Studios, it will release new features for the game over time, as well as 'actively' engaging with the game's community, though no additional details on that were provided.
According to the company, Forza Street was created for 'racing on the go' — the game focuses on the boost, brake, and gas functions as 'keys to victory,' which makes sense given the limitations of smartphones and tablets. As a result, players can expect 'intense, cinematic races,' the company said in its announcement.
During gameplay, players will be able to both collect and upgrade vehicles, which range from classic muscle cars to retro supercars and modern sports models. Players will have the opportunity to play short one-minute races for those times they're on a bus, sitting in a waiting room, or in other moments when free time is limited.
The game, which was previously announced with the working title Miami Street, takes place in the city of Miami. Windows 10 PC owners can download the game from the Microsoft Store now, but it's unclear when, exactly, the title will arrive for iOS and Android.