Fortnite World Cup Creative earmarks $3 million for prize pool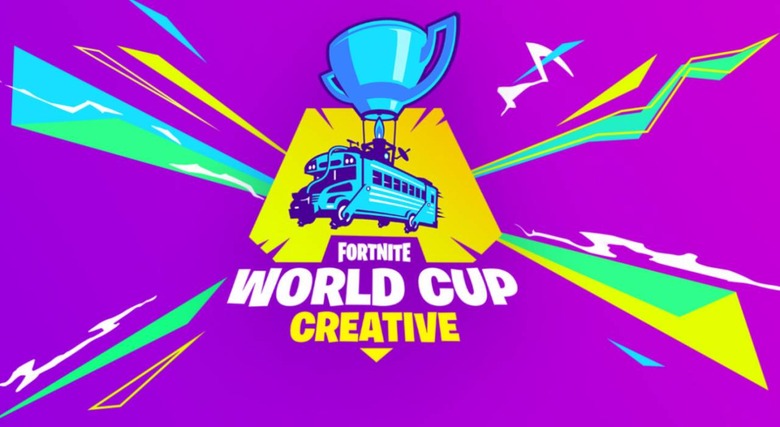 If your Fortnite battle royale skills are lacking but you dominate in Creative efforts, good news: Epic Games has announced the Fortnite World Cup Creative event. This part of the overall Fortnite World Cup initiative focuses on the Creative part of the game, where players can create their own unique destinations, mini games, and experiences.
The Fortnite World Cup Creative initiative will feature five events spread across five different Creative Trials, Epic Games announced today. An overall prize pool of $3,000,000 is up for grabs; a total of fifteen creators will be selected to battle for glory and cash in the Fortnite World Cup Finals.
The Creative part of the Fortnite World Cup will include five showcase events that will run from April 29 to June 7. During each week, creators will have a chance to participate in a Creative Trial; they'll need to submit their best clip using a hashtag Epic will release for this purpose.
Epic says "special Fortnite captains" will choose the top submission each week, designating that creator as a winner. Chosen winners will then be shuttled off to New York City for the Fortnite World Cup Creative Finals.
Though we don't know all the judges at this time, Epic has revealed that popular Creative player "Cizzorz" will build and judge the first Creative Trial. Players will be able to get more info on the trial via Epic's various Fortnite social accounts, where it will publish future updates about the event.