Fortnite will soon get DirectX 12 support and new related features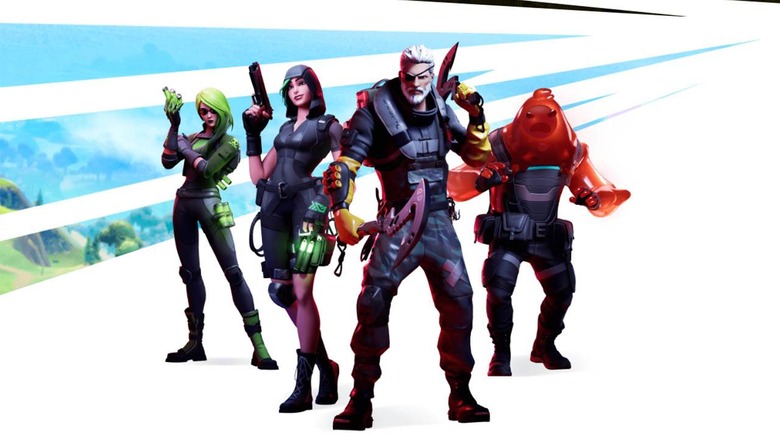 Epic Games has good news for Fortnite players on PC: the arrival of DirectX 12 support. Once it arrives in the near future, players who have newer PCs running higher-end graphics cards will experience a performance boost thanks to some of the capabilities this new support will bring. In addition, Epic teases that it will release new features in the future that are specific to the DirectX 12 support.
In its current state, Fortnite on PC requires a graphics card that supports DirectX 11. That will officially change in version 11.20, Epic Games announced today; once that update arrives, the PC version of the game will be able to run using DirectX 12, assuming the player has the hardware for it.
Epic says that Fortnite may run with a steadier and higher frame rate on DirectX 12 compared to DX11. This performance boost is made possible thanks to DirectX 12's ability to distribute the rendering jobs over multiple cores, plus there's better use of the PC's CPU.
Epic says that it plans to eventually add new Fortnite features that are uniquely possible due to the DirectX 12 support. Before those features arrive, however, Epic will enable the option to play with DirectX 12 so that it has time to get feedback and work out any bugs that are introduced by the new support.
The company didn't state what features it plans to add in the future nor how long players will have to wait for them to arrive. The new support marks the latest change to Fortnite with the arrival of its second Chapter, which is now multiple weeks underway.