Fortnite v8.30 patch notes: Reboot Van, Buccaneer's Bounty event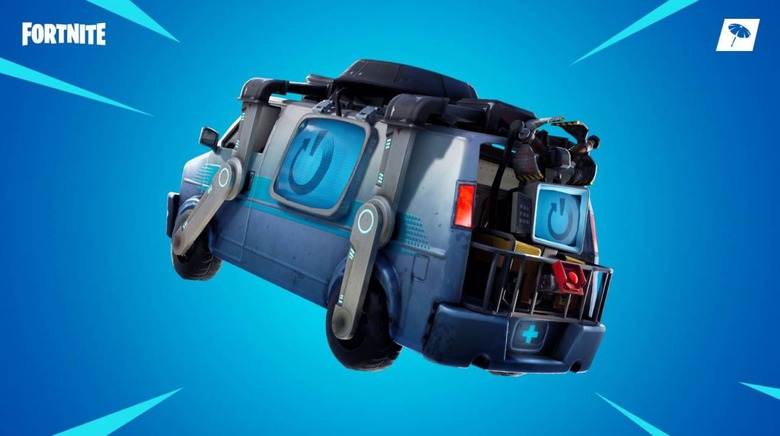 As expected, Epic pushed a new update to Fortnite today, and Reboot Vans came along with it. First revealed last week in a developer video update (which you can see below), Reboot Vans allow players to respawn fallen teammates in duos and squad games. If that sounds familiar, that's because it is, as respawning is one of the primary mechanics in Apex Legends.
In any case, Reboot Vans are now live and you'll find them dotted around the map. In order to use one, two conditions need to first be met: first, one of your teammates has to die (obviously), and second, you'll need to be carrying the Reboot Card they dropped when they were eliminated. Assuming you've got that card, you can bring them back into the game at one of these Reboot Vans, but keep in mind that they'll respawn with only a common pistol, 36 light ammo, and 100 wood, so you'll need to be ready to get them outfitted with some items as soon as they're back.
The Reboot Van is the only new item coming along with update 8.30, but we're also seeing a new event kick off today. Dubbed Buccaneer's Bounty, this event will offer up a daily rotation of limited-time game modes from today until April 15th. Those limited-time modes will come with a collection of free challenges to complete, and finishing those each day will earn you some in-game rewards.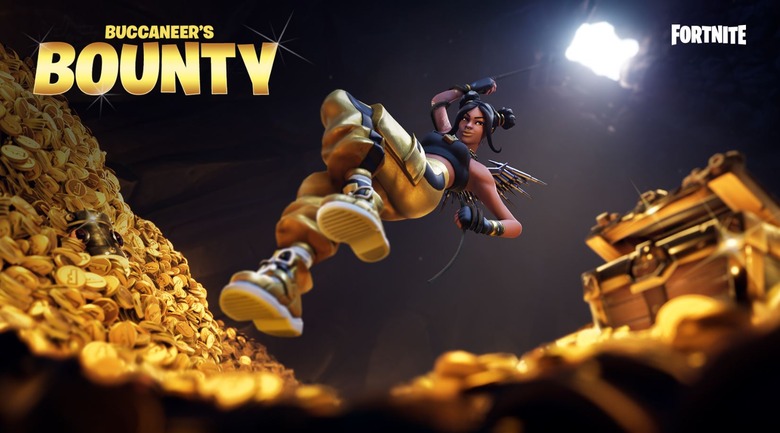 Epic didn't explain what those rewards are, but it did say that the spawn rate of Treasure Maps in both floor loot and chests has been buffed for the duration of this event. All told, you should find Maps in floor loot and chests about twice as often as you currently do, so get ready to hunt down some buried treasure.
On top of that, there are two additional limited-time game modes to check out today, and they're both returning favorites: Fly Explosives, which outfits players with explosive weapons and Jetpacks, and Team Rumble, which is arriving with quite a few tweaks this time around. As far as bug fixes and general gameplay changes are concerned, this is actually a pretty hefty update, so be sure to check out Epic's full patch notes for more.