Fortnite v7.40 will feature Creative islands with unique coin challenges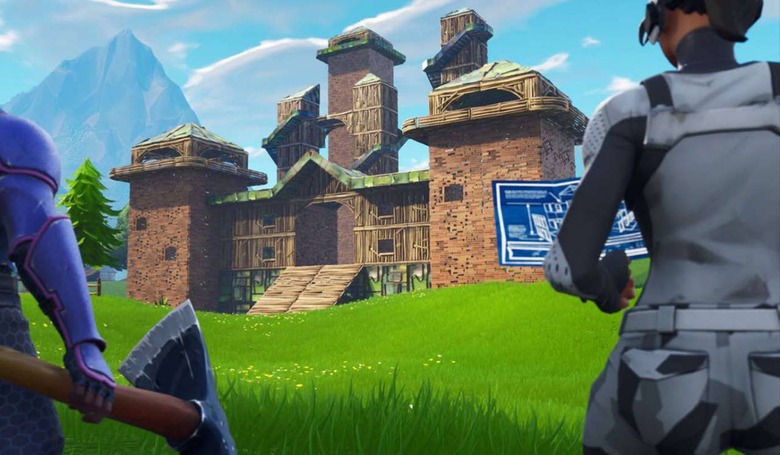 Epic added a new Creative mode to its popular Fortnite game in the relatively recent past, and now it has announced a new element available in it: coins. The company is calling for its most creative players to make new islands that contain these coins, dangling the chance at being featured as incentive. The first of these islands will be featured with update v7.40.
On January 30, Epic announced the arrival of Challenge Gallery Collectables for its Creative mode, stating at the time that players could use them in their islands as a chance to get featured. The company said that it would have more details about that at a later date, and now that additional info has finally arrived.
In an announcement today, Epic announced that players can start putting coins around their Creative islands in hopes of getting their island featured. There are some requirements, namely that the island will need to include a total of 10 coins spread out "based on difficulty" — there will need to be a range of difficulty for the full collection.
Epic says that creators should make collecting these coins challenging if they want to get their island featured. Beyond that, the company plans to look at all types of games, so players are free to create whatever inspires them: mazes, last player standing, or whatever other idea they may have.
The company plans to look at how unique the Creative island is, as well, and the map should be fun to play. The company will start featuring these coin-based islands in Creative mode starting with the version 7.40 update.