Fortnite v11.31 details arrive: Downtime and what to expect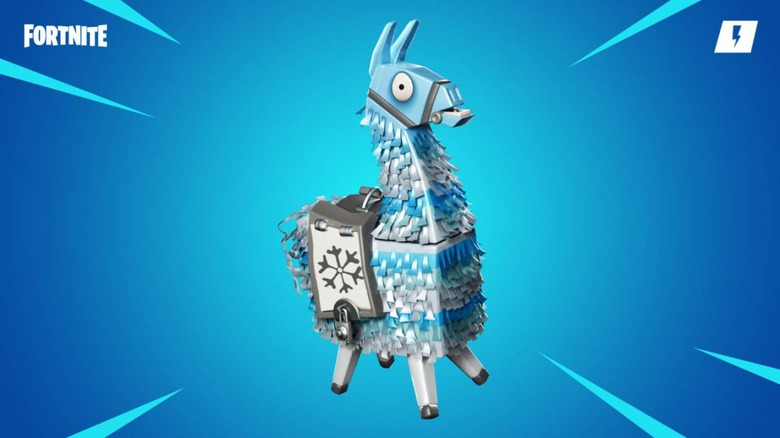 Yes, Epic Games has another update in the pipeline for its Fortnite battle royale game, this one scheduled to arrive in the early morning hours on Wednesday. Players are excited about this update, which will officially usher in a new batch of challenges and the return of 14 Days of Fortnite. What else can you expect? Rewards, tasks, festive skins and more.
Late on Tuesday, Epic quietly published a tweet revealing that its version 11.31 Fortnite update will arrive on Wednesday at 4AM ET / 1AM PT. As expected, Epic hasn't really given us much information on what it has planned, though we have a good idea of what at least part of the update will bring.
The most exciting prospect is the arrival of '14 Days of Fortnite,' a series of challenges that will probably be available for the remainder of the month. Based on past similar challenges, these missions will likely reward players with skins, wraps, and other items related to the winter season and the holidays.
We can't say for sure what the rewards will be, but a recent leak claims to have revealed them. It seems Epic will be calling this 'Winterfest 2019' and that it will be offering things like 'Merry Chipmas' music, Frozen Nog Ops skin, Holly and Divey contrails, and more revealed in the video above.
The beginning of that video shows the alleged lobby screen that players will see during Winterfest; it includes snow-covered trees and a wider snowy landscape, as well as a cozy cabin and dark night sky. This will be part of a larger winter/holiday theme that will take over the entire game lobby, at least based on leaks, giving players something fresh and fun to enjoy.
Be sure to have your consoles set to automatically download updates when they drop in order to get into the action as soon as downtime ends.