Fortnite Update 6.20: The Six Biggest Changes You Should Know About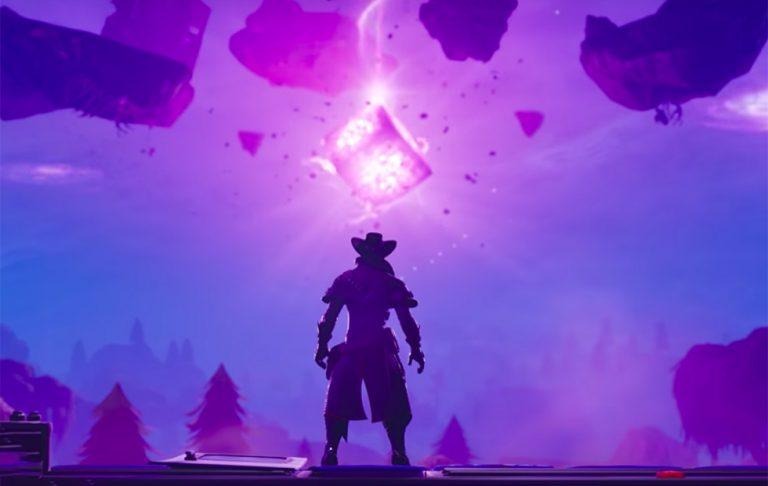 It's that time again: Epic Games has released a new Fortnite update, this one bringing substantial changes to the game's most popular Battle Royale offering. The update both serves to progress the game's plot and to introduce the limited time, Halloween-themed Fortnitemares, bringing monsters, glowing cubes, new weapons, and some fun new additions you may not notice.
Vending Machines in Playground
Ask and ye shall receive, at least when it comes to Epic Games. The company has listened to player requests and implemented one of them. The result? Vending machines in Playground Mode are now totally free. Head over to Tilted Towers and you may find a few of them lined up in a row. Like what you see? You can now get an endless number of items, no mats necessary.
Pirate Ship Mini-game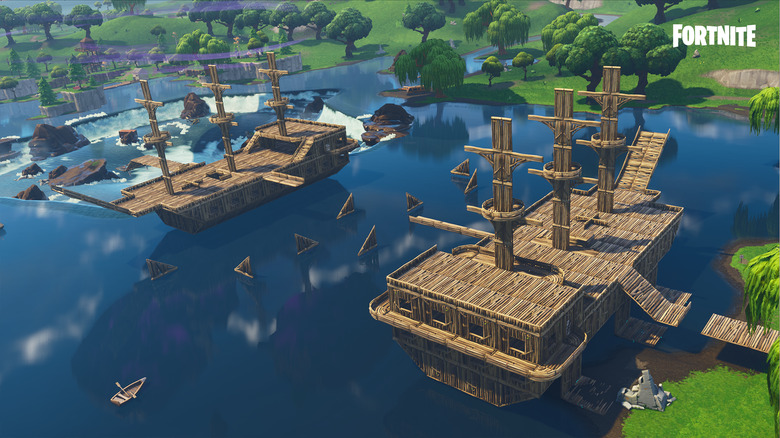 Yes, another Playground Mode treat. Epic has added a mini-game to the Playground, giving players a new way to entertain themselves. With this, anyone can spawn a pair of wooden pirate ships, which splits the players into two teams. The first team to destroy the other's ship is declared the winner.
Port-A-Challenge
When in Playground Mode, head over to the southern edge of Loot Lake and look for new vending machines. In these, players can now find Port-A-Challenge grenades, which offer an obstacle course, building challenge, and firing range. This gives players a fun way to improve their building skills, practice shooting, and avoid obstacles.
Spiky Stadium 2.0
Epic has addressed some of the issues players had with the original Spiky Stadium, a stadium that produces walls composed of bounce pads and traps. This time around, the stadium includes a vending machine that produces impulse grenades, supplying as many as necessary for up to an hour of fun.
Cube Monsters
There are not zombies! says Epic Games. Fortnite update 6.20 has brought a Halloween treat and helped progress the game's story line, adding glowing purple cubes across the island. If you come across one of these cubes, be careful: they spawn scary creatures that players are calling zombies, but which have a different official name: Cube Monsters.
New Weapons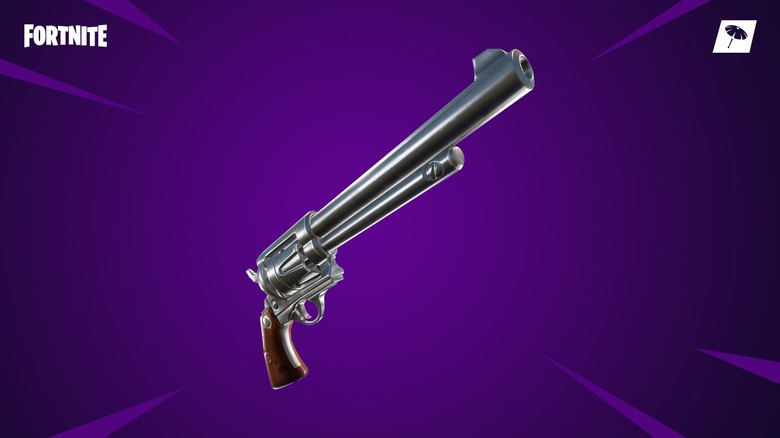 Finally, the Fortnite update 6.2 brings a pair of new weapons: the six-shooter and a limited time Epic-class crossbow. The crossbow will only be around for the Halloween special, but the six-shooter is here to stay.
Wrap-up
Each new Fortnite update brings a bunch of fun changes; version 6.20 is a fairly large one, both preogressing the game's storyline and giving players a bunch of new items and experiences to enjoy. The update is available now. Full patch notes are available here.