Fortnite update 4.2 gets a new release date after being delayed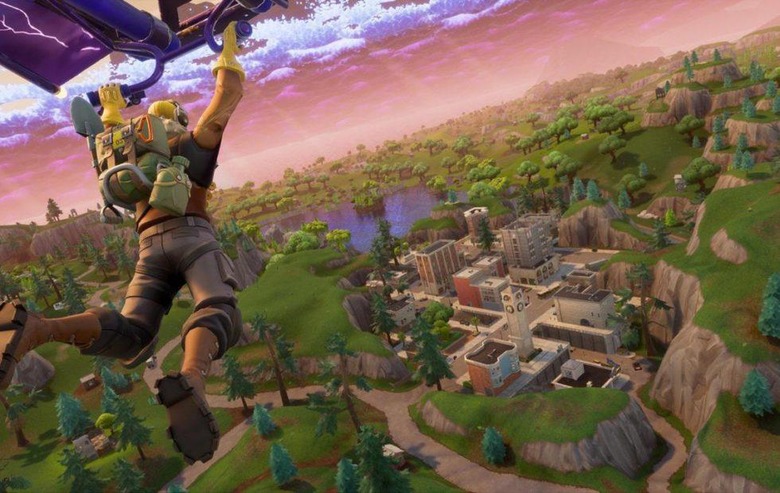 Today was supposed to be a fairly exciting one for Fortnite players. As it does every week, Epic Games prepped Fortnite players last night for the game's usual period of downtime. Epic uses this downtime to apply Fortnite's weekly patch, but shortly before the servers were set to go offline, a wrench was thrown in those plans.
As it so happens, Epic encountered some issues with the patch in the hours leading up to what should have been last night's downtime. Due to these issues, Epic was forced to delay the roll out of version 4.2, which was supposed to bring many of the quests for week 3 of season 4 online. This, in turn, means that some of week 3's quests aren't working properly at the moment.
So, if you logged into Fortnite this morning with the goal of getting a jump on week 3's challenges, you were probably quickly disappointed. The good news is that we won't have to wait too much longer before these issues are fixed. Just a few minutes ago, Epic tweeted that the update will indeed be arriving early tomorrow morning.
As it usually does, Epic will bring down Fortnite's servers at 4 AM Eastern tomorrow morning. Once the servers come back up, update 4.2 will have been applied, and the hope is that all of these bugged challenges will function properly. For now, most of what's included in version 4.2 remains a mystery, but we do know that it will include a new burst assault rifle for players to find and use.
We can expect a full list of patch notes once the update has been applied, so look forward to those at some point tomorrow morning. One thing to note, however, is that even with the update being delayed, it looks like the Infinity Gauntlet game mode has been removed, so if you were hoping this delay meant you could get a few more games as Thanos in, you're sadly out of luck. Here's hoping all of the issues have been ironed out and update 4.2 will actually go live tonight, but we'll keep you posted regardless.