Fortnite Solid Gold LTM and Shockwave Grenades arrive in latest update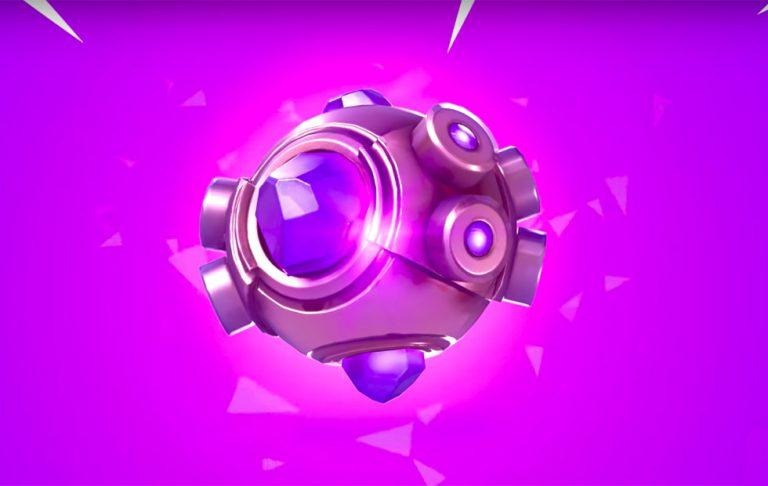 Epic Games has pushed out the latest Fortnite update, bringing users a pair of new Limited Time Modes and items for both battle royale and Save the World. In battle royale, the most popular part of the game, players can now choose between Solid Gold LTM and Solid Gold 50v50 LTM, both modes that exclusively provide legendary weapons. Not exciting enough? There's also a new shockwave grenade.
The shockwave grenade is exactly what it sounds like: a new type of grenade that produces a powerful shockwave when thrown, thrusting the user away from the location...and hopefully off a cliff or building, giving them a chance to escape. The grenade resembles a metallic sphere and is hard to miss.
There are some particulars with the new shockwave grenade, including that it destroys objects in the path of the person propelled away by them. However, allies, enemies, and vehicles don't take damage with them, meaning this is reserved for escaping from an enemy (or getting closer to them) with the need to use it strategically, otherwise it is of little value.
The shockwave grenade has an epic rarity and drops two at a time with the player being able to carry a maximum of six in their backpack. Given the rarity, users can find them in llamas, chests, supply drops, and vending machine. You can see the new grenade in action in the video above.
As well, players who prefer the hard-to-find legendary weapons can battle it out exclusive with these items in the new Limited Time Modes — one mode is for solo plays and the other allows players to battle on teams of 50. As with any LTM, these two legendary modes will only be available for a short period of time before disappearing.
The v5.30 update is available now.
SOURCE: Epic Games