Fortnite received a major UI design update in version 9.40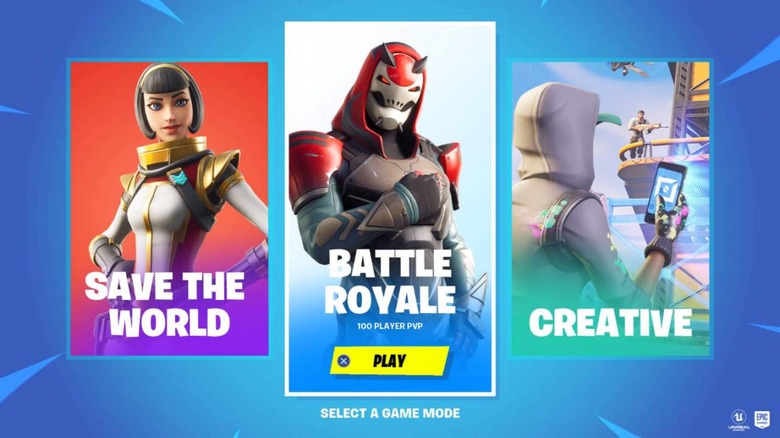 Epic released Fortnite update version 9.40 early on Wednesday morning, bringing with it the new tactical shotgun variants the company teased earlier in the week, as well as a new skin and some other changes. The most notable addition was a new user interface design, one that's sharp and clean with simplified access to the most important menus.
The new Fortnite user interface is apparent the moment the game loads. Once past the loading screen, users are introduced to a new login screen, one that now features a single prompt to tap the login button. That takes players the familiar, and relatively new itself, game selection screen (above) where players choose Battle Royale, Creative, or Save the World.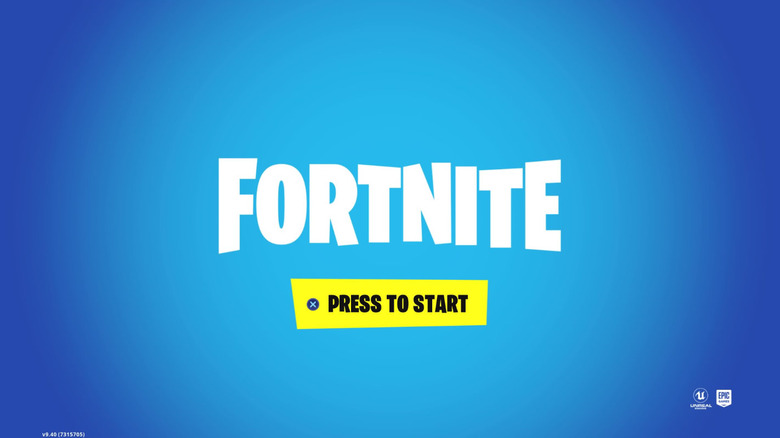 When in the lobby, users will find that it looks the same until they click the "Options" (or whichever button is applicable to their gaming system) button to pull up the Settings menu. The UI has been changed primarily in the Settings menu, eliminating the drop-down in favor of a fold-in design that cleanly lays out each option.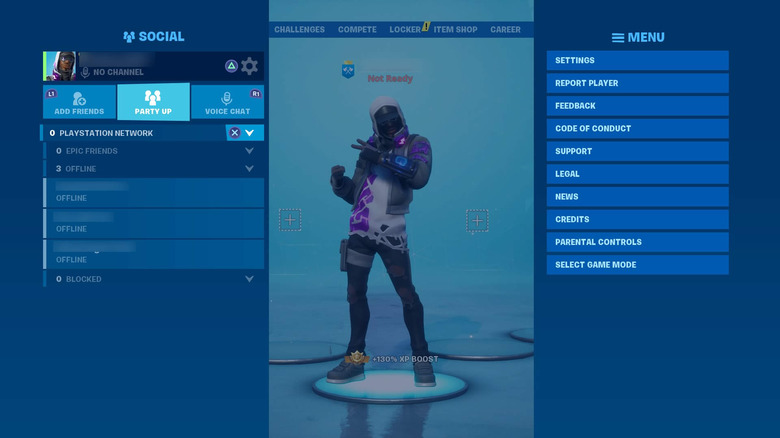 Players can quickly toggle between the 'Add Friends,' 'Party Up,' and 'Voice Chat' menus with a single button, access parental controls, return to the main game mode selection screen, and access the game settings. The interface is live now, but you'll have to update the game before accessing it.
The final days of Fortnite Season 9 are underway, leaving players with only days to finish their challenges and unlock all of the fortbytes and battle pass tiers. Unlocking these tiers will give players a number of cosmetic items, skins, and more, as well as the season's primarily Tier 100 skin, which will progressively evolve (once unlocked) as the player earns XP.
Fortnite Battle Pass Season 10 will arrive on August 1.