Fortnite PSA: Manually update your PC or Mac to fix stutter bug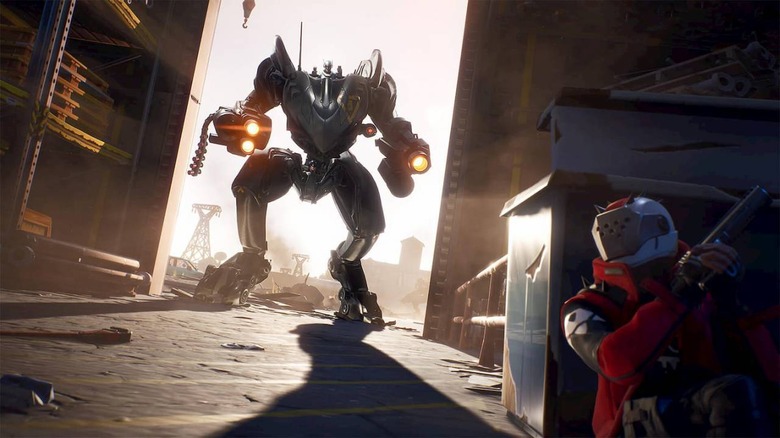 Hours after releasing the Fortnite Season X update on August 1, Epic Games said it was aware of a bug that was causing some players to experience issues with stuttering — also called hitching — during gameplay. After a few days of investigating and fixing the hitching, Epic released a solution for the problem, but it's one you won't receive unless you manually update the game.
Fortnite updates generally come in one of three varieties: the content updates that don't involve any sort of downtime, the typical game patches that require downtime and a forced update before players can launch the game, and non-forced updates, which mean they're only installed if the player manually downloads them.
On August 4, Epic released a non-forced update that fixes the hitching issue experienced by some players following the Season X release. The company used the official Fortnite Twitter account to advise players that they must manually update the game on PC and Mac to get the bug fix.
We've released a non-forced PC/Mac client update to resolve the recent hitching/stuttering issues.

Please be sure to manually update if you have not already and are still experiencing these issues on PC/Mac.

— Fortnite (@FortniteGame) August 4, 2019
Users can manually install this update by clicking the 'Settings' tab located near the Fortnite launcher, followed by clicking 'Verify.' The download should start at that point, then will install once the download finishes.
Epic has been busy squashing bugs since the Season X update, something players have come to expect in the initial days following a major game update. The current game season brought some massive changes to the battle royale island, including a meteor frozen in the sky, the old Dusty Depot location, and a new (and incredibly frustrating) mech suit weapon/vehicle.