Fortnite PS4 party issue is keeping players out of Squads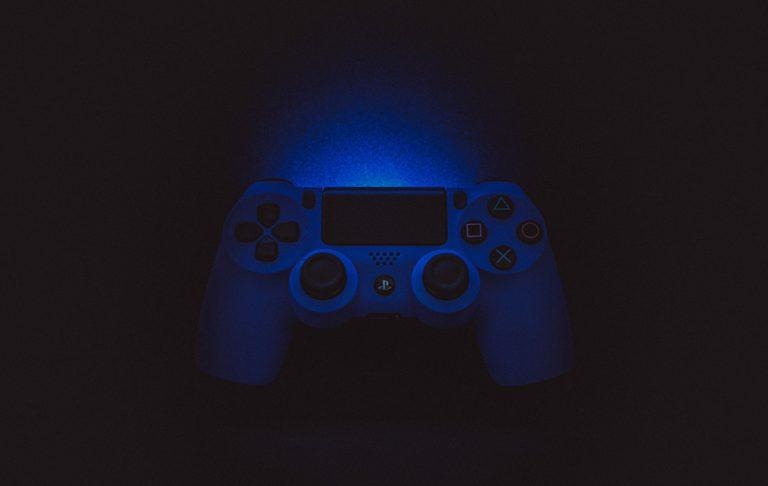 Following the Season 5 update for Fortnite, some PlayStation 4 players are reporting issues joining other players' parties, making it impossible to play Duos and Squads. Epic Games has acknowledged these reports, stating earlier today that it is "monitoring" the situation with plans to update gamers when the issue is fixed.
READ: Five things you should know about Fortnite Season 5
After installing the Season 5 update, some PlayStation 4 console owners began reporting issues with the in-game party feature. According to reports, some players are experiencing issues joining a party or inviting others into their own party. Friends can't play Duos and Squads mode without joining the same party, leaving players with Solo and 50v50.
Epic said in a tweet posted on the official Fortnite Twitter account, "You may run into issues partying with your squad on Playstation. We're currently monitoring and we'll let you know when that resolves for PS4 players!" The tweet was published at approximately 4PM ET; no additional updates have been provided at this time.
The issue doesn't appear to be on Epic's end, which may account for the nature of its tweet. Down Detector shows thousands of user reports about a PlayStation Network outage that started this afternoon. Many PS4 owners report not being able to join a party in any game, not just Fortnite.
That's unfortunate, but there are other ways to play while you wait. Fortnite is free to download (for Battle Royale mode) on PC, Xbox One, and iOS. If you've already downloaded on a different device, be sure to install the latest Season 5 update, which brings major map changes, nerfed shotguns, new skins, a shifting storm, and more.
SOURCE: Twitter