Fortnite players hit by recent mobile bugs will get Battle Stars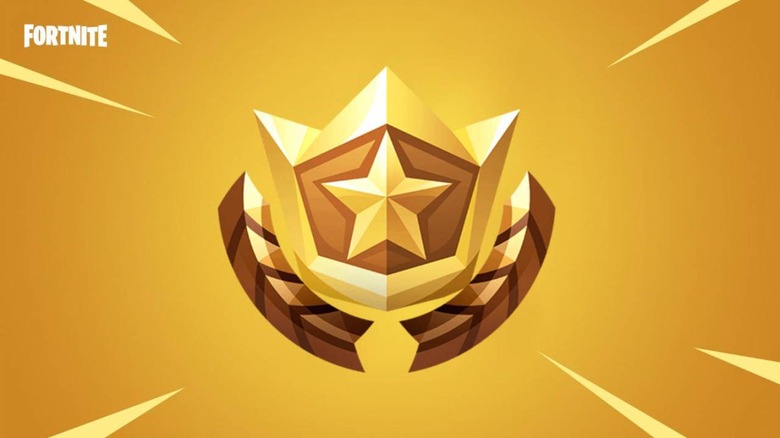 Epic Games is apologizing to players impacted by recent mobile issues by giving them V-Bucks and Battle Stars, the company has announced. A number of impacted players received 1,000 V-Bucks and 15 Battle Stars on July 22 following the buggy release of Fortnite 9.40 on July 17. Additional players will be receiving Battle Stars in coming days, as well.
Fortnite players on iOS encountered issues with the game that made it impossible to log in to their accounts and/or that showed a warning about 'file corruption' following the release of game update 9.40. Epic said in a blog post today that it spied a 'stability issue' on iOS after releasing the update on July 17.
In an effort to fix that problem, the company released another update (9.40.1) the next day, but that just 'caused further issues,' the company explains. After updating, a number of players started seeing an error message that read, 'A file corruption has occurred. Please try again.' Players were forced to uninstall and reinstall the game in order to fix the problem.
That was the official workaround for the problem, one that Epic has acknowledged was 'not an ideal experience' for players. That resulted in the release of update 9.40.2 on July 19 that fixed the problem, eliminating the need to uninstall and reinstall. In order to make it up to the players who had been forced to uninstall, Epic delivered 1,000 V-Bucks and 15 Battle Stars to their accounts on July 22.
According to the company, it discovered during this process that another login issue had been present since the original 9.40 release. With this, players had trouble logging into their Fortnite account on iOS using console credentials and they were repeatedly logged back out when the game was closed. The company also fixed this problem in update 9.40.2.
Anyone who was impacted by these login issues on iOS will soon receive Battle Stars to make up for the bugs. Players can keep an eye out on the company's plan to issue the Battle Stars via this Trello card.