Fortnite players get glider as apology over event end date error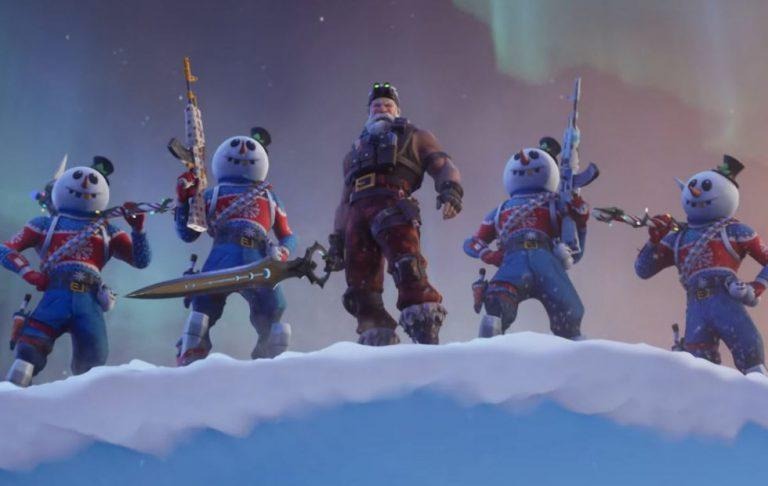 Epic Games has apologized over some misinformation regarding the end of its "14 Days of Fortnite" challenge. Players had been told in certain social circles that the event would end a few days after New Year's Day, something that didn't pan out in the end. The event is already over and some players are upset that they missed out on the unlockable gear.
The 14 Days of Fortnite event lasted two weeks over the Christmas holiday, offering players rewards for completing various fun — and often simple — tasks. The rewards varied, but those who completed every task ultimately received 14 different perks. Unfortunately, the event has ended and some players lost the opportunity they thought they'd still have.
Some Epic Games team members had indicated on different social platforms that 14 Days of Fortnite would last a few days beyond New Year's, ending on either January 3 or January 4. Based on that information, some players put off unlocking the rewards with plans to complete the challenges after the holidays ended.
Some players have complained about this miscommunication, hoping Epic would restore the challenges for a couple more days. That won't be happening, but the company has offered an apology in the form of a free item: the Equalizer Glider.
To get the glider, you'll need to have complete at least one of the 14 Days of Christmas challenges. Epic revealed this planned gift this afternoon, but it didn't provide an exact availability time, saying only that the glider will be arriving in eligible players' accounts "in the near future."