Fortnite patch notes v8.10: The Baller, cross-play matchmaking changes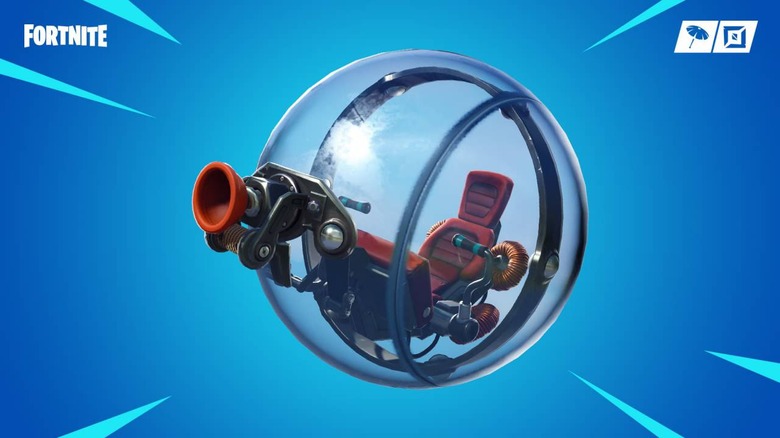 Another Fortnite patch is upon us, and this week, it's becoming clear why Epic removed a bunch of vehicles from the game at the beginning of season 8. Just as we assumed, Epic vaulted a bunch of vehicles to make room for the new ones it plans to add throughout the season, beginning today with the arrival of The Baller. If you've been following the Fortnite leaks over the past couple of days, you likely already have an idea of The Baller can do, but today's patch notes detail the new vehicle in full.
The Baller is a single-person vehicle that looks a lot like a hamster ball with a Grappler launcher attached to it. You'll be able to use that Grappler to climb the map's terrain, and the Baller also comes with a boost function to close the gap between you and your enemies quickly.
In fact, if you're going to charge into an enemy head-on, the Baller might be one of the best ways to do it. While you're seated in the Baller, you're completely protected from damage, making it a relatively safe way to travel. Keep in mind, however, that the Baller will take damage and only has 300 health, so your opponents can still get the better of you by destroying it.
Beyond adding the Baller, Epic is also making some changes to the way cross-play matchmaking works. As of this patch, Xbox One and PS4 players are now in the same matchmaking pool, while Switch players have joined a pool with mobile players.
Epic says that it expects "an on-average better per-game experience for both Mobile and Switch players," after these changes, and notes that while cross-play is opt-in, you'll be limited to only Creative and Playground modes if you opt-out. In other words, you don't have a choice but to play with people on other platforms if you want to play battle royale.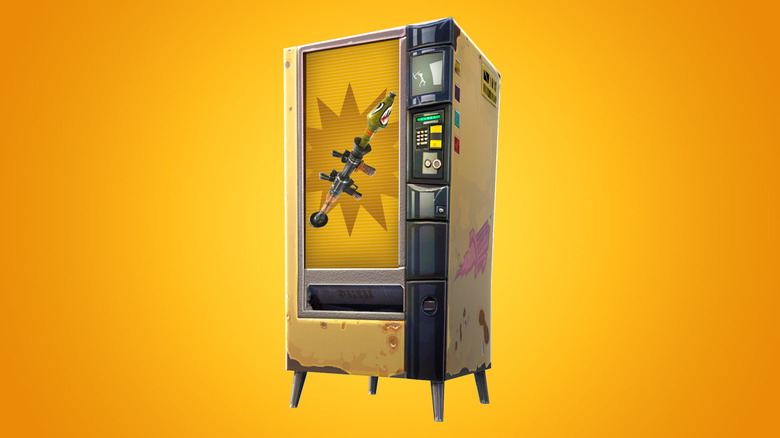 Another big changes shipping with this week's patch involves vending machines. From here on out, there are no more resource costs associated with the items and weapons offered in vending machines. While that sounds great, the catch is that vending machines will now be destroyed after they dispense an item. So, while they're now free to use, you also won't encounter them as often.
Finally, in other Fortnite patch news, we've got the return of The Getaway LTM this week, along with tweaks to the rarity of both the Infantry Rifle and the Heavy Assault Rifle. You can read more about the miscellaneous changes in Epic's full patch notes, but otherwise head down to the comments section and let us know what you think of The Baller and these changes to cross-play!