Fortnite mobile voice chat returns, but only for Android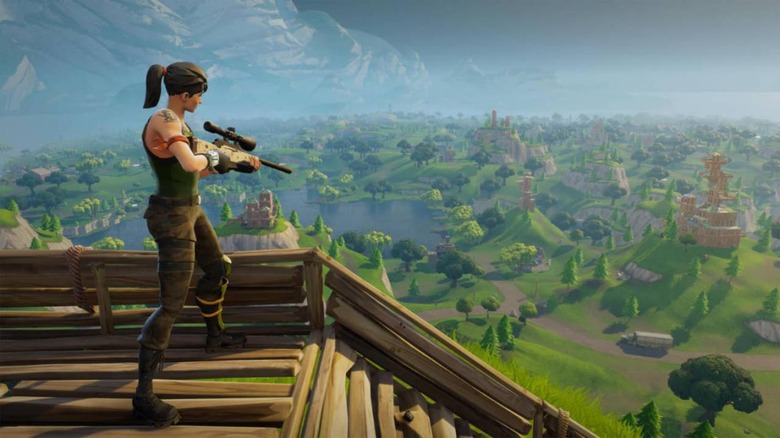 Epic has been busy squashing various bugs in Fortnite, and amid the work comes a new announcement: voice chat has returned to the game on Android. According to the company, it has resolved the issues that were impacting mobile players on Android, but the feature still isn't available for iOS. The company hasn't clarified what issues were behind the performance trouble.
Epic temporarily disabled voice chat in Fortnite on both Android and iOS last week after briefly returning the feature to iOS. An issue related to the voice chat feature was causing degraded game performance for mobile players, including decreased frame rates and lower graphics quality. Players were impacted even if they weren't using voice chat.
The issues started with the arrival of Fortnite Season 8, according to player reports, though it apparently impacted more players starting with the version 8.10 release. Epic originally only disabled voice chat on iOS, but changed that last week with the promise of investigating issues.
In a tweet today, Epic announced that Android players can use voice chat again on all supported devices. iPhone and iPad players will need to remain patient, however, as the company is still working on solving whatever is impacting iOS performance.
The company has a number of bugs it's currently working on, including a problem with spectators being displayed on a player's screen even if the player has left the match. The company maintains a list of existing issues on its Trello board, where users can view current problems and where they fall on Epic's priority list.