Fortnite mobile stability update: Some items may briefly disappear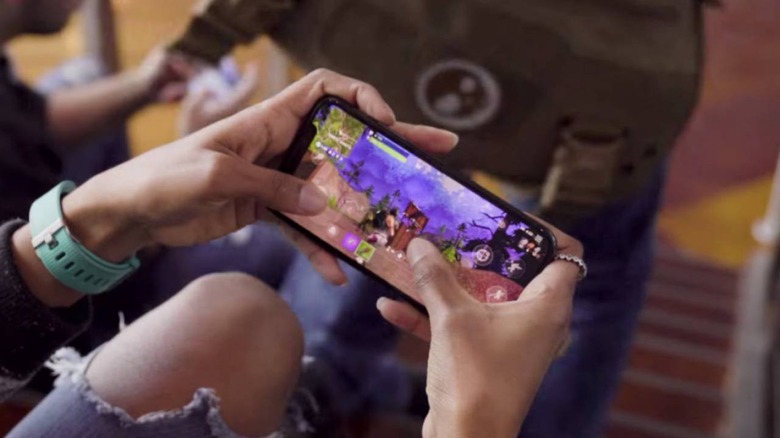 Epic Games has issued an update about the stability issues impacting its Fortnite mobile apps, explaining that work continues on fixing the problem. According to the company, players on mobile may notice some in-game items and features going offline temporarily while it investigates various issues. The news follows Epic's decision to temporarily disable voice chat on the iOS and Android versions of the game last week.
The mobile stability issues began impacting Fortnite players on iOS and Android following the release of game update 8.10. The problem manifests as general performance troubles, such as decreased graphics quality and lower frame rates, as well as frequent hitching during menu transitions and other similar problems.
The issues impacted mobile players even if they weren't using the voice chat feature, according to reports. Epic briefly disabled voice chat on iOS while it worked on the matter, but noted that stability problems remained after restoring the feature. In light of the continued problem, Epic disabled voice chat on both Android and iOS last week.
In an official update published on the FortniteMobile subreddit, Epic explained that it has 'noticed new voice chat issues and more frequent disconnects on mobile since the launch of Season 8.'
The team plans to spend the next couple weeks looking into different issues — during this time, players will notice different game features and items temporarily going offline. For players who want to keep an eye on Epic's work and get updates on which bugs it has fixed, the company maintains a Trello project board here.