Fortnite Mobile on Android launch might be inviting trouble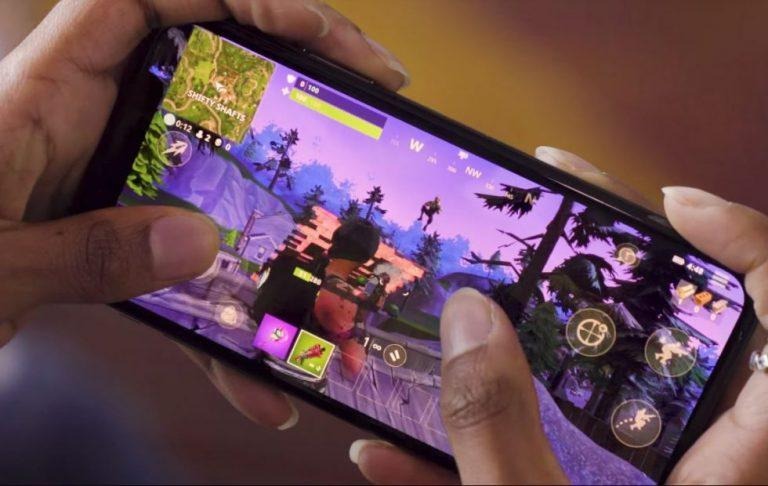 iPhones and iPads get the goods app first (or even only). It's a sad fact of mobile life that Android users have accepted. Heck, even YouTube's own dark mode only started rolling out to Android today. That's also true for fans of the battle royale game Fortnite who have been waiting for the mobile version to land on Android. That day might be drawing near but if this latest tidbit is true, the game might cause some confusion and could be a security risk waiting to happen.
It all boils down to how Epic Games might distribute the game. According to XDA, it might not use the preferred way all certified Android devices get their games and apps. Instead, Fortnite Mobile will require users to download an APK from their website and install it manually like any third-party app. Which, of course, requires users to allow installing from unverified sources.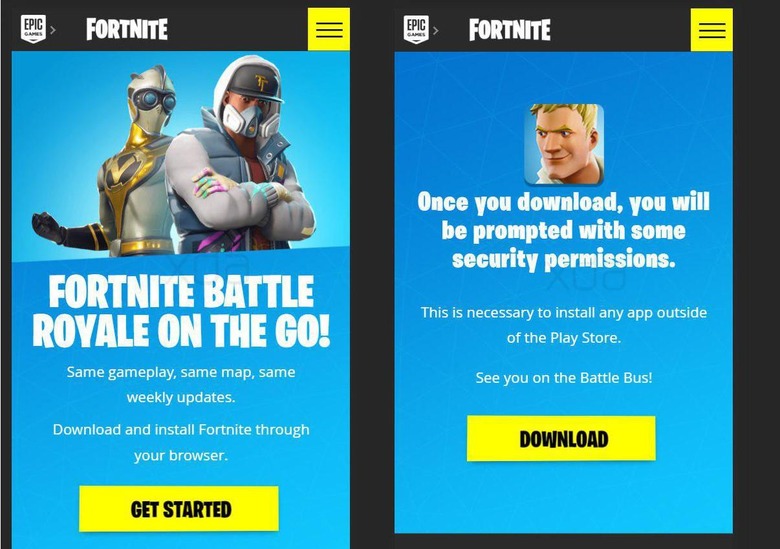 XDA theorizes that this strange arrangement revolves around money, unsurprisingly. Fortnite has in-app purchases and Epic prefers not to split the revenue with Google or Apple. But on iOS, it really has no choice since it can only distribute officially via the iTunes Store and, therefore, has to give Apple 30% of the revenue, even for IAPs. Android is less strict about that and Epic has found a potential loophole.
It's not that hard to sideload an APK. It just takes a few taps to allow the necessary permissions. It's also just as easy for users to install potentially harmful apps, or as Google would call them, "PHAs". Some users might just get infected APKs they were given by friends, users can get phished, and websites can get hacked and legit APKs replaced by malware-bearing versions. And then there's the fact that some users will forget to disable installing from unverified sources, leaving them open to malware installing in the background.
Epic could also end up distributing Fortnite Mobile both on Google Play and via APKs, though that will be a confusing system for both Epic and players. Here's to hoping that Epic won't endanger their own customers just because it doesn't want to pay Google its due.