Fortnite kicks off Love and War, its first major event of 2020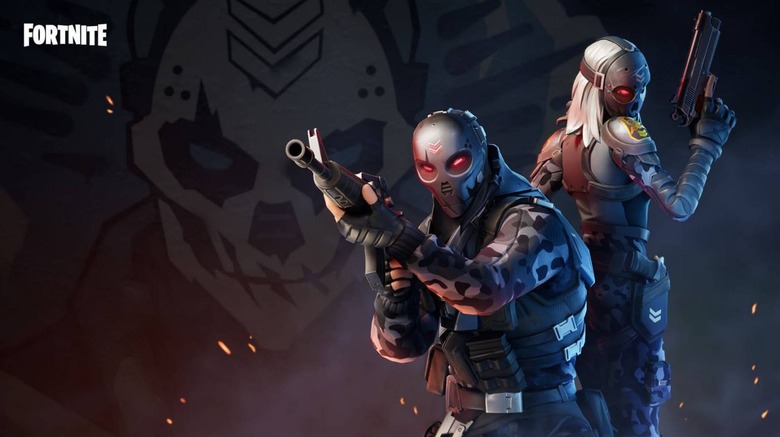 As promised, Fortnite kicked off a new event today. The event is named "Love and War" and, given the time of year, is appropriately Valentine's Day-themed. Epic notes that this is the first big Fortnite event of 2020, so here's hoping its a good one.
Like most Fortnite events, Love and War is introducing a new limited-time mode called Search and Destroy. Billed as a "classic Attack and Defend game... Fortnite-ified," Search and Destroy will split players into teams of six and place them on either the side of the attackers or on the side of the defenders.
Attackers will be tasked with destroying the bombsite, while defenders will have to protect it. Either side can also eliminate the enemy team to claim victory, so you can either satisfy your side's win condition or you can go for all-out aggression trying to get wins. There's a bit of a twist, though, as you'll earn gold as you play through rounds.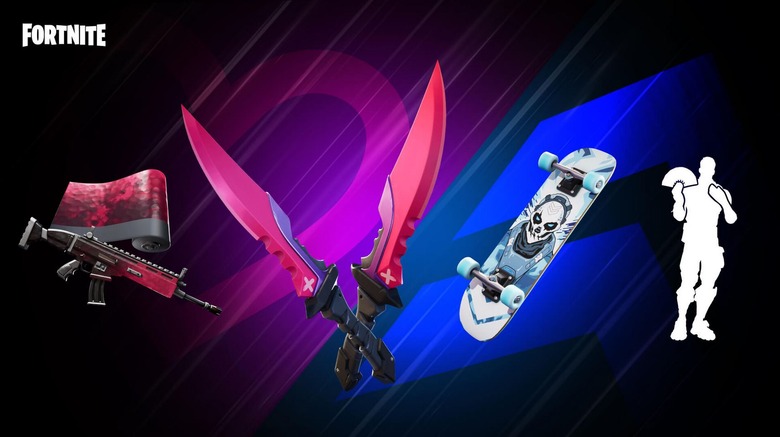 Gold can be earned by eliminating enemy players, completing objectives, and winning rounds. Gold is spend on weapons, shields, and building materials, so it sounds like it'll be an integral part of winning. Epic says that gold carries over from round to round but resets when you switch sides, so be sure to spend it before that happens.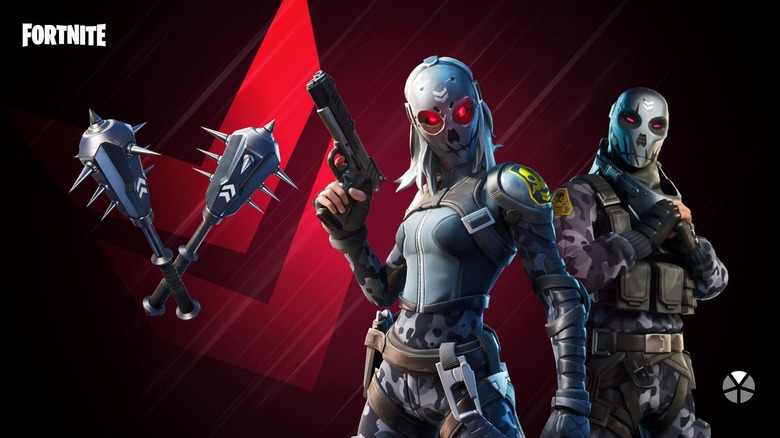 Playing Search and Destroy will unlock a number of cosmetic items, including a free pickaxe and emote. You'll also be able to pick up Love and War cosmetic sets from Fortnite's item shop throughout the event, should you feel compelled to spend some real-world cash. Love and War is live today and will run until February 17th, giving you just under two weeks to get your fill of Search and Destroy.