Fortnite Harley Quinn skin teased with recent Warner Bros tweet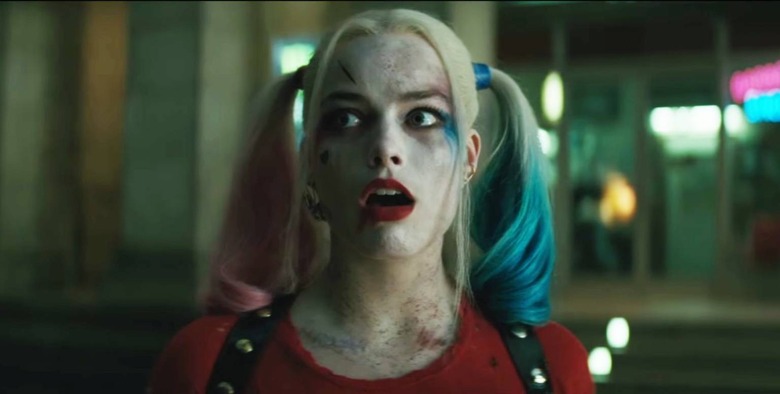 Epic has scored a number of major crossovers for its Fortnite battle royale game and it may have just teased the newest one in the pipeline. Coming only weeks after the company ended its major Star Wars crossover is a new tweet from Epic indicating that we may see a new skin based on the Warner Bros. character Harley Quinn. Sadly, and as expected for a teaser, Epic is withholding quite a few details.
For those who are somehow unaware, Warner Bros. Pictures is preparing to release a new movie called Birds of Prey that will follow the Batman universe's character Harley Quinn in her days after breaking up with the Joker. The character teams with a number of other female characters, including Huntress, Black Canary, and Renee Montoya.
Name a better flock. We'll wait. 🔥🔥🔥 @DojaCat @jurneesmollett @charlottelawr @ellajaybasco @theestallion @MargotRobbie pic.twitter.com/jAGaPZbhhK

— Warner Bros. Pictures (@wbpictures) January 24, 2020
Warner Bros. recently held an event with the actresses in Hollywood to drum up excitement for the movie, which won't hit theaters until February 7. The studio published a tweet with half a dozen people present, on January 24, stating, 'Name a better flock. We'll wait.' Epic Games responded to this tweet with its own little teaser:
See you soon Harley! 😏

— Fortnite (@FortniteGame) January 24, 2020
The official Warner Bros. Pictures account them responded to this tweet, stating only, "Can't wait." This confirms that Warner Bros. Pictures and Epic Games do indeed have sort of deal going on that involves Fortnite and the Birds of Prey movie, specifically the main character Harley Quinn.
A big question remains: are we only going to get a Harley Quinn skin (and, presumeably, related pickaxe, back bling, and emote) or will this be a full proper crossover related to the movie? Only time will tell, though based on the tweet, it doesn't seem like we should expect something as big as the previous "Gotham" takeover of Tilted Towers.